Our first impressions of new Volt Casino virtual world VoltCity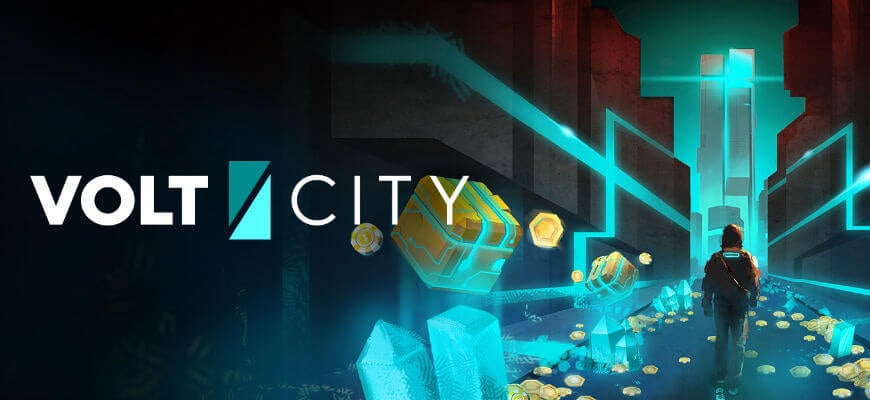 A first look at Volt Casino's virtual world VoltCity
The team here at No Wagering were lucky enough to spend some time with our friends from Volt Casino at London's iGB Affiliate conference, an annual event that celebrates all facets of the iGaming world.
Whilst there we were introduced to Volt's latest and most exciting creation, VoltCity. VoltCity is a brand new virtual online world that players can explore and develop in real time, all whilst earning themselves mystery prizes including free spins with no wagering requirements.
This revolutionary new game is genuinely like nothing we've ever seen before within the iGaming world, we'd go as far to say that this could be a game changer that encourages other casinos to follow suit in developing engaging new ways to interact with their players.
How does VoltCity work?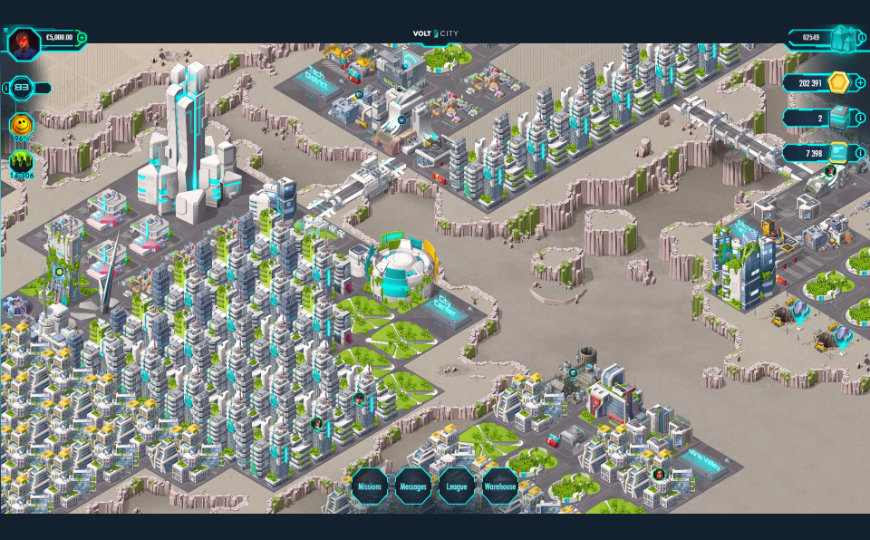 Upon logging in this VoltCity the game throws you into a virtual world plagued by chaos after a devastating blackout, you're then informed that you'll be the person tasked with getting this city back on its feet, as the Mayor of Volt City!
Your assistant greets you for the first time with a somewhat daunting to-do list which will eventually lead to you restoring the city to its former glory, the first and most pressing task is ensuring that you can get the city's power back up and running.
Completing tasks sees players rewarded with a special currency called Volt Crystals, which allow you to further make improvements to the city, stopping inhabitants from leaving in their droves. Players also receive energy, knowledge and most importantly EXP for completing tasks, which helps grow players' overall level.
Making gradual improvements across the city is incredibly satisfying. Upon completing our first building, the city's power was restored and we were treated to several panels from an incredibly beautifully drawn comic-book that tells the story of VoltCity as you progress.
How is VoltCity linked to Volt Casino games?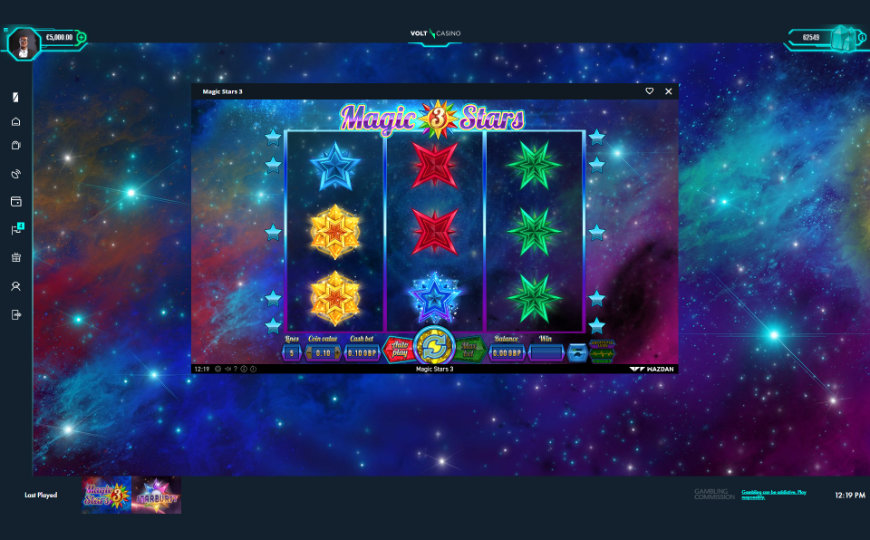 It's important for players to truly understand exactly why this game is being developed, and how it benefits players… Because it really does benefit players!
When you log into your Vault Casino account and spin the reels of your favourite online slots you'll generate Volt Crystals which are used to directly improve and develop Volt City.
Improving your city leads to rewards! Big rewards! Most importantly, wager-free cash spins. These lucrative wager-free spins can also be won by being named amongst the best Mayors in VoltCity's official league tables.
Even if you didn't want to dive into VoltCity on a regular basis, collecting Volt Crystals by playing your favourite casino games and cashing in, in bulk, at a later date could prove to be a very profitable venture!
Similarities with popular video and mobile games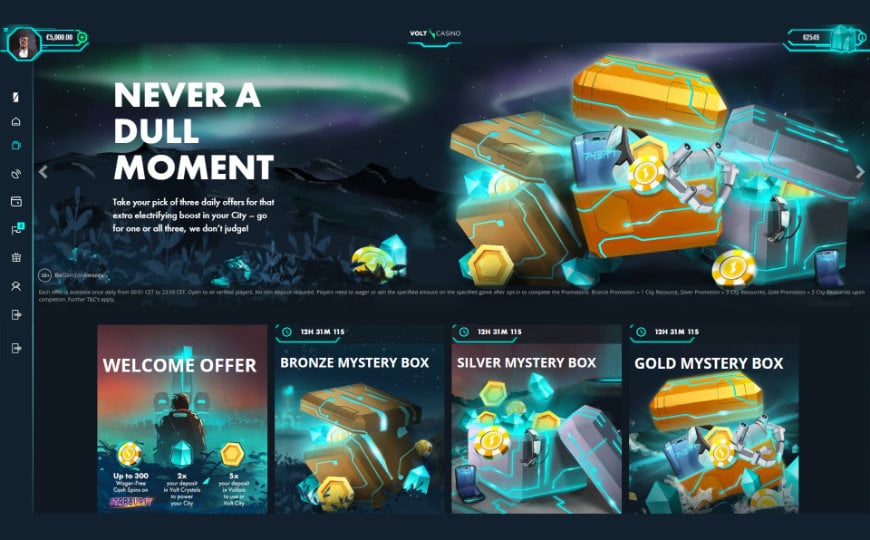 This game has certainly taken copious amounts of inspiration from city building games of the past, fans of PC classic Sim City will instantly find a handful of parallels between VoltCity and the 1989 Maxis classic that has spawned many new iterations over the last three decades.
Those that enjoy mobile games will be used to many of the game mechanics that are used extensively in VoltCity, earning virtual currency, waiting for buildings to be completed and earning greater rewards on a more regular basis the deeper you get into the game.
Playing VoltCity very much gave us the exact same feeling of being hooked into a very good mobile strategy game more than anything… Akin to The Simpsons Tapped Out, Clash of Clans or even social media classic Farmville.
Our overall VoltCity verdict
Upon closing the game after several hours of highly enjoyable gameplay, we have to ask ourselves, have we just been looking directly at the future of iGaming?
The smart-alecs at Volt Casino (Who might we add, are cementing themselves as one of the very best online casinos) have taken some of the most popular mechanics from a number of the most successful city building games and implemented them into one fantastic, immersive one-of-a-kind game.
We aren't expecting VoltCity to be rolled out to players just yet as it's still in its beta-phase, there are still areas of the game that require tweaking before the official release.
That all said, mark our words… We'll be ready and raring to go on release day with the lofty ambition of being the very first Mayor to save the city's population!