UK Gambling Minister: "In the process of finalising" gambling white paper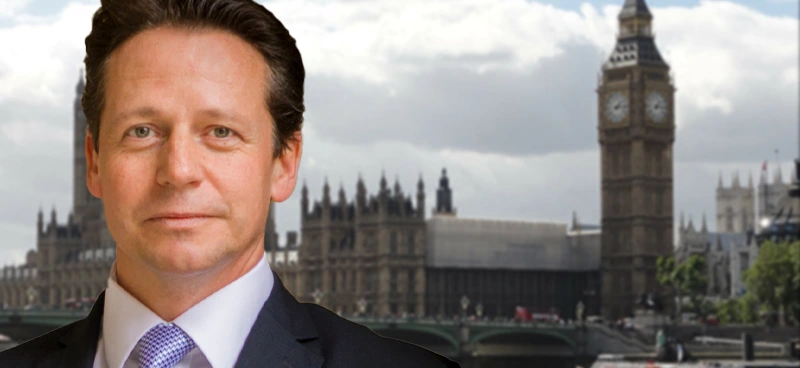 A UK minister addresses the upcoming white paper
In a Westminster Hall debate led by Carolyn Harris, Nigel Huddleston addressed MPs in a discussion about gambling-related harm. Harris, the chair of the All-Party Parliamentary Group on Gambling-Related Harm, stated that a number of British gambling laws were in need of reform.
Huddleston, the Undersecretary for Digital, Culture, Media and Sport, responded to this by announcing that the government were putting finishing touches on the white paper. This comes after it was announced in February 2022 that the UK Gambling review was delayed until May 2022.
"Process of finalising it," says Huddleston
"I cannot pre-announce what will be published in the white paper ...but we are in the process of finalising it," Huddleston stated in response to Harris.
The original White Paper was due to be published before the end of 2021 but this was delayed because of a cabinet reshuffle with Chris Philp as the new Gambling Minister.
Concern from the horse racing industry
In addition to this, Huddlestone mentioned that he had received concerns from the horse racing industry about the checks. He said: "The main area of concern from the horse racing industry is the affordability checks."
"As I said, these are important, but they must also be proportionate, and we are carefully considering the impact of all our proposals."
Looking into a number of options for reform
Throughout the debate, Harris went on to discuss operators and about them paying a statutory levy towards research and stating that the current voluntary system was not working.
Huddleston's responded to this: "We have also been clear for a number of years that, should the existing system of taxation and voluntary contributions fail to deliver what was needed, we would look at a number of options for reform, including a statutory levy, and we will set out our conclusions in the white paper."
Operators must advertise responsibly
One of the final topics discussed included Harris calling for a full ban on gambling ads, just like the Centre for Social Justice. In response to this, Huddleston noted that "advertising can help licensed gambling operators differentiate themselves from the black market" and that it can provide financial support for sports and broadcasters.
However, he added that "operators must advertise responsibly" and the government was "committed to tackling aggressive practices." To close off the debate, Huddleston added that The Committee for Advertising Practice is planning to tighten rules and more details will be published soon.