UKGC suspends Goldchip's licence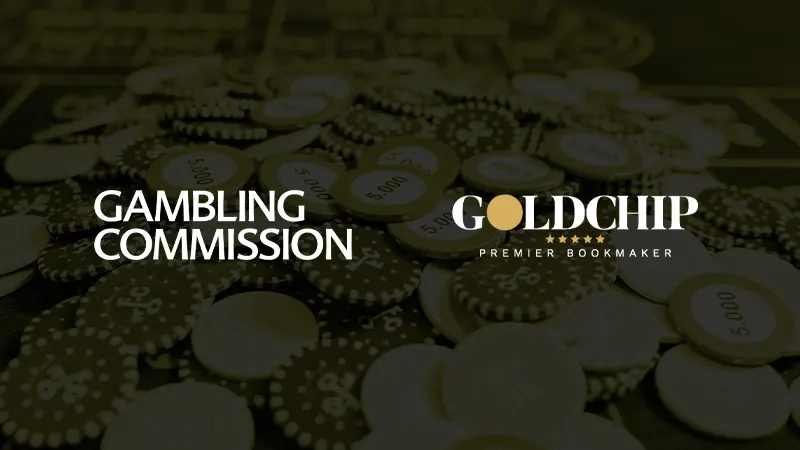 The suspension takes place immediately
After fining Jumpman Gaming Limit and Progress Play, the UK Gambling Commission (UKGC) has announced a suspension of licence for Goldchip Limited pending a review of the online gambling operator.
This suspension is because of concerns that Goldchip may have gone against the Gambling Act 2005 and mentioned anti-money laundering failings and social responsibility were considerations in the suspension.
Who is Goldchip?
Launched in 2006, Goldchip is self-proclaimed as the UK's most exclusive bookmaker catering to the sports industry and high net worth individuals.
The company was founded by Stephen Smith and offers an exclusive service to high-profile personalities including a number of footballers. The company appear in the tabloids over a dispute over £700,000 worth of gambling debts accrued by Wayne Rooney.
"Does not prevent the operators from allowing consumers to access their accounts," says UKGC
UKGC stated: "We have made it clear to the operator that during the course of the suspension, we expect it to focus on treating consumers fairly and keeping them fully informed of any developments which impact them."
The UKGC added: "The suspension does not prevent the operator from allowing consumers to access their accounts and withdrawing funds. Goldchip Limited – which operates goldchip.com – can be contacted through its website."