UKGC fines two UK gambling companies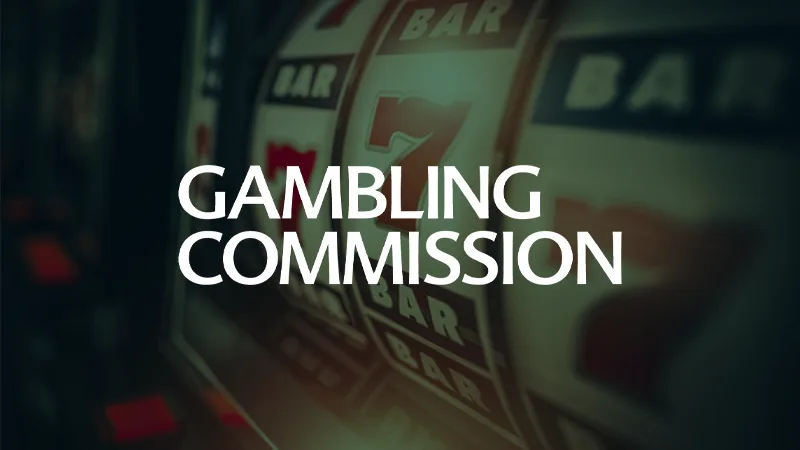 The UKGC continues to crack down on the iGaming community
Only a couple of months ago, the UK Gambling Commission (UKGC) fined the National Lottery operator £3.15m but now it seems that two further companies face regulatory action.
Jumpman Gaming Limited and Progress Play will pay a total of £675,000 in regulatory settlements after investigations revealed social responsibility and anti-money laundering failures.
Who are the two UK gambling companies?
Jumpman Gaming Limited runs 243 websites including casinos and bingo sites. This company will be fined £500,000 as they failed to comply with Social Responsibility Code Provision 3.4.1 paragraphs 1 and 2 about Customer Interaction and also anti-money laundering failures.
Progress Play Limited runs 201 websites including sportsbooks and casinos. They have also been fined £175,718 for the prevention of money laundering and failure to comply with the same Social Responsibility Code as Jumpman Gaming Limited. All the money will go to the National Strategy to Reduce Gambling Harms.
"Consider what improvements they can make," says UKGC
Leanne Oxley, Gambling Commission Director of Enforcement and Intelligence, said: "We will always clamp down on operators who fail in their obligations to keep gambling safe and crime-free."
She concluded: "We encourage other operators to consider the failings identified in these cases carefully, and consider what improvements they can make in their own businesses."