National Lottery operator fined £3.15m by UKGC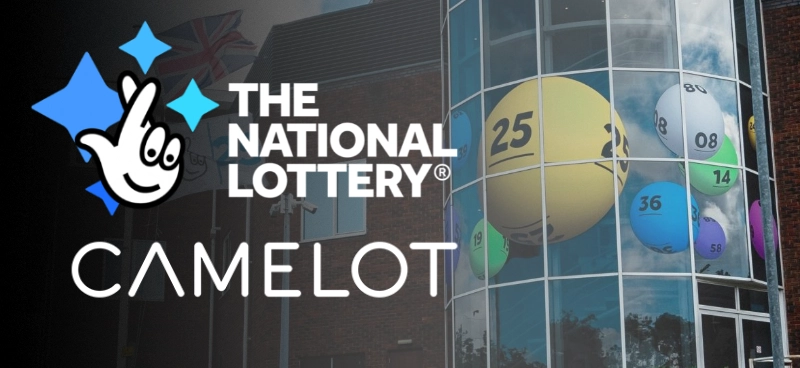 They have been fined for three failures
Camelot has run the National Lottery since it was launched in 1994 and only recently announced that they have lost the lottery licence to Allwyn Entertainment Ltd. In addition to this news, the UK Gambling Commission (UKGC) has announced that Camelot has been fined as well.
Ultimately, this financial penalty comes from three failures linked to its mobile app. All of the £3.15m of the fine will be paid by the current National Lottery operator to good causes.
The failures
According to the Gambling Commission, the first failure informed up to 20,000 players that their winning draw-based ticket was not a winner between November 2016 to September 2020.
The second failure included charging up to 22,210 players twice for a single ticket but all of these players have been identified and refunded.
Finally, the third and biggest failure involved 65,400 players who were sent out marketing messages despite self-excluding or being identified as those at risk of gambling harm.
"Failings on their duties will be met with consequences," says UKGC
This news comes after the UKGC shut down illegal Facebook lotteries and amended guidance on fair terms and practices.
Andrew Rhodes, Gambling Commission Chief Executive, said: "We are reassured that Camelot has taken steps to make sure that their National Lottery app is fit for purpose."
"However we must caution Camelot that any failings on their duties will be met with consequences. Today's announcement reinforces that any operator failing to comply with their licence requirements will be investigated by the Commission and we will not hesitate to issue fines if requirements are breached."