UKGC reappoints two commissioners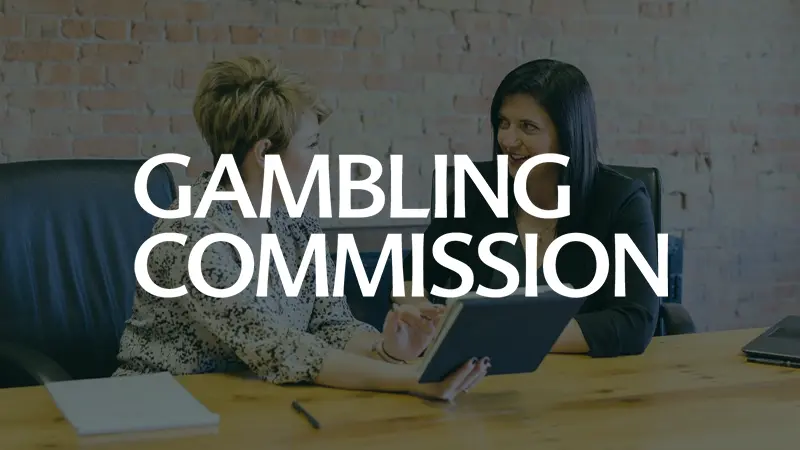 The UKGC has re-elected John Baillie and Catharine Seddon
Not long after the UK Gambling Commission (UKGC) announced the updated guidance for remote customer interaction, the regulated government body announced that it had re-appointed two key members of the team commencing from the 31st of December 2022 until the 10th of April 2024.
John Baillie and Cathrine Seddon have been re-elected by the Secretary of State and are expected to assist the UKGC with upholding regulation and keeping the iGaming industry safe and responsible.
Who is John Baillie?
As a former partner of KPMG in Scotland and London and a Chartered Accountant, Baillie is a former Chair of the Accounts Commission for Scotland, the Scottish local authority watchdog and served two, three-year terms in this role.
In addition to this, he was Chair of the Audit Scotland, which is the Scottish equivalent of the National Audit Office, and served in this role for several years. Baillie did this whilst being a member of the Reporting Panel of the UK Competition and Markets Authority for nine years. It's safe to say that Baillie is qualified for the role and he will provide a lot of expertise for the commission.
Who is Catharine Seddon?
Seddon has been the Senior Independent Director for the Gambling Commission since 2017 and she has served in public service for over 14 years. She is also the Deputy Chair and Chair of the Audit and Governance Committee of the Human Fertilisation and Embryology Authority and the Senior Independent Director of the Legal Services Board.
Only recently, Seddon joined the board of the Children and Family Courts Advisory and Support Service. Before her time in official government roles, he held non-executive roles with the Human Tissue Authority and the Pensions Regulator. She has also spent twenty years as a high-end film documentary maker at BBC and Channel 4 before stepping down to set up her own independent production company.
It seems that both of these re-appointments will continue to boost the UKGC and allow it to make changes and continue to regulate the industry to a high standard.