UKGC publishes new remote customer interaction requirements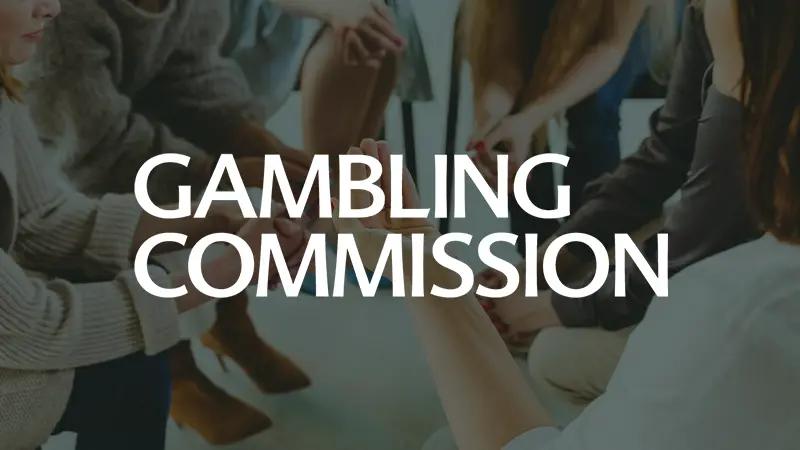 The UKGC has updated guidance following April's new requirements
To kick off September with a bang, the UK Gambling Commission (UKGC) has announced updated guidance to remote gambling operators with the introduction of new remote customer interaction requirements.
Earlier this year, the UKGC published new rules for at risk customers which come into effect on the 12th of September 2022, and this will accompany the new guidance as well.
Following extension requests
In response to the new rules, the iGaming industry requested an extension to the timeframe for implementing these new requirements due to technical challenges that remote operators are facing.
Despite this, the UKGC has decided that the majority of the new requirements will come into effect as planned on the 12th of September, but some will not be brought into effect.
Two requirements will not be brought into effect
After careful consideration, there are two requirements that will not be brought into effect in September. These include:
The requirement to take timely action where indicators of vulnerability are identified and to take account of the Commission's approach to vulnerability as set out in the Commission's guidance (paragraph 3)
The requirement to prevent marketing and the take-up of new bonus offers where there are strong indicators of harm (paragraph 10).
Following this extension, the UKGC considers that it would be beneficial to use the time now to conduct further consultations on the matter and the requirement to take into account the UKGC's guidance on customer interaction will not be brought into effect in September.
Updated guidance is expected by December
Instead, the guidance will be a living document "which is intended to be amended over time". Through the consultation, the UKGC will be interested to hear about good practices in implementing the requirements based on the lessons learned by operators.
The consultation will most likely be launched towards the end of September and will last six weeks. Ultimately, the UKGC will aim to publish guidance on the requirements by December 2022.