UK Slot restrictions to come into effect 31st October 2021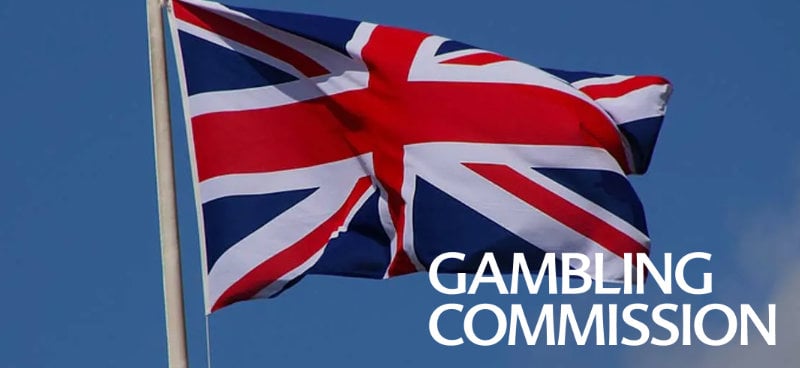 There are big changes coming to online slots
Back in February 2021, The Gambling Commission announced new slot restrictions that would come into effect by October 2021 and the time has finally come. From 23:59 on Sunday 31st October 2021, online slots will be made safer through these restrictions that will be implemented across the United Kingdom.
Ultimately, these measures will change the way that online slots are played and will help players gamble more responsibly.
What are the changes?
There are four main changes coming into effect from 23:59 on Sunday 31st October 2021, and these include:
The autospin button has been banned meaning that players must manually spin the reels.
Online slots cannot be spun any faster than every 2.5 seconds.
The fast spin button and features that speed up play are banned.
Certain sounds or imagery that give the players the illusion of a win (such as equal return) are banned.
When will they come into effect?
As previously mentioned, they come into effect from 23:59 on Sunday 31st October 2021 - but many have already put these measures into effect.
The same goes for most slot developers as they have slowly begun removing these features already to avoid being caught out by any fines or punishments.
An "important step in making gambling safer," says former Gambling Commission Executive
"Today's steps will help curb the intensity of online gambling, introducing greater protections that will reduce the risk of gambling related harm," stated Minister for Sports, Tourism and Heritage Nigel Huddleston. "I welcome the Gambling Commission's tough measures as we continue our comprehensive review of gambling laws to make sure they're fit for the digital age."
Alongside this, the former Gambling Commission Chief Executive Neil McArthur stated: "This is another important step in making gambling safer and where the evidence shows that there are other opportunities to do that we are determined to take them."