Gambling Commission announces new slot restrictions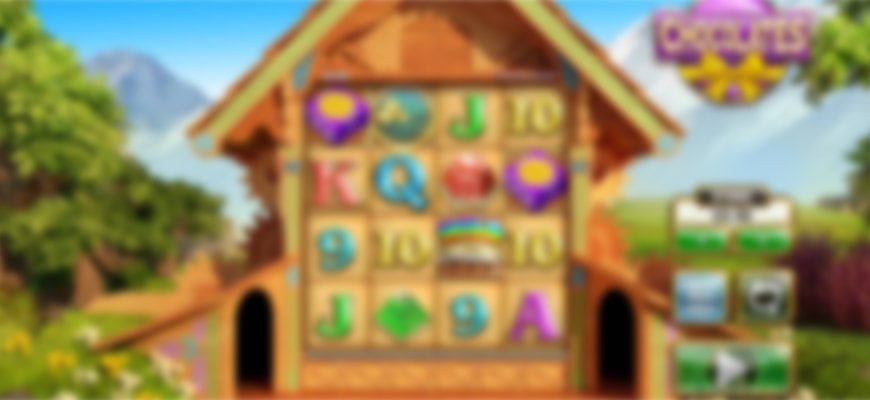 Several new restrictions to online slot games set to be introduced in October 2021
The UK Gambling Commission has today announced a number of measures to safeguard online slot players from potential gambling harm that will take effect on 21st October.
These changes come after the UK Government announced they were launching a review into whether the Gambling Act 2005 is fit for purpose in the Digital Age back in December of 2020.
The main restriction that will directly affect players as they play their favourite no wagering slots is the slowing down of spins. The new rules will mean that players must wait a total of 2.5 seconds before their next spin, something that's already been implemented by a handful of forward-thinking developers in the past couple of months.
What other restrictions have been implemented?
Aside from the slowing down of spins, the Gambling Commission has announced that the auto-play feature will be made unavailable to UK players. The auto-play feature usually allows players to set up to 1000 automated spins (some slots allow infinite spins) so that players can take a step back from the game and allow it to play out on its own, often leading to players not realise how much money or time they've spent playing slots.
Online slot games are also no longer allowed to play positive noises or animations when players have won a spin that actually saw them lose money, this is referred to as a loss disguised as a win. So, players will no longer be told they've won on a spin if the value of the win is lower than their initial stake.
In addition to the in-game changes, online casinos will also no longer be able to offer players reverse withdrawals, where players can opt to change their mind and have any winnings moved back into their casino account rather than their bank account.
"Measures will reduce the risk of gambling harm" says Minister
The Sports Minister, Nigel Huddleston, said: "Today's steps will help curb the intensity of online gambling, introducing greater protections that will reduce the risk of gambling-related harm.
"I welcome the Gambling Commission's tough measures as we continue our comprehensive review of gambling laws to make sure they're fit for the digital age."
Responding to the Gambling Commission's announcement on games design, the Chief Executive of the Betting and Gaming Council Michael Dugher said: "As the standards body representing the regulated industry, the BGC is determined to drive change and promote safer gambling.
"That's why we welcome the Gambling Commission's announcement which builds on the BGC's new code of conduct from last September for the design of online games in a bid to further improve player safety."