MPs make fresh call to radically shake up gambling industry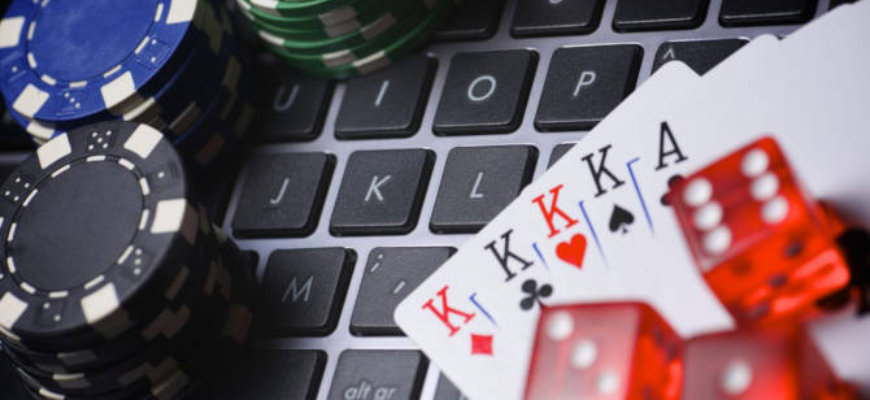 MPs release report calling for tighter regulations on the gambling industry as a whole
50 prominent MPs that make up the Gambling Related Harm All Party Parliamentary Group have this week made fresh calls for major reform in the gambling industry in a report released on Tuesday (16th June 2020).
the outspoken anti-gambling group led by Labour MP Carolyn Harris, Conservative MP Iain Duncan Smith and SNP MP Ronnie Cowan have spent the last year gathering information for their recommendations, which include a number of huge changes that would completely overhaul the industry in a way that's not been seen since 2005 when the Gambling Act was introduced under Tony Blair's government.
What changes has the report recommended?
The report makes recommendations for much tighter controls on how online casino games are designed, a complete ban on VIP schemes, the introduction of more thorough affordability checks, a new ombudsman and a £2 stake limit on online slot games that match the limits found on FOBTs (fixed odds betting terminals).
Most controversially the cross-party group have called for a complete ban on gambling advertising on television, online and via football shirt sponsorships. They have found success in the past following the whistle to whistle advertising ban and the implementation of stake limits on FOBTs, however it's understood that there would be a great deal of pushback from a number of major players including television executives, football clubs and of course the operators themselves.
In addition to releasing the report Harris issued a rallying cry against operators saying: "They [gambling firms] have shown time and again that they will not effectively self-regulate. Urgent change is needed to stop this industry riding roughshod over people's lives."
Radical change could lead to greater harm says BGC
This report comes not long after the Betting and Gaming Council announced that all UK operators will now dedicate a fifth of their advertising budgets to help bring awareness to safer gambling initiatives. This also follows the council's decision to age restrict VIP schemes and slow down spins in attempt to make gambling safer.
A spokesperson for the Betting and Gaming Council said: "We are committed to making more changes and driving up safer gambling standards further and we look forward to working with the government on their forthcoming review.
"It's important that those who claim not to be anti-gambling or prohibitionist do not drive customers to offshore, black market, illegal operators that don't have any safeguards, rather than in our current heavily regulated industry that supports over 100,000 jobs and pays over £3bn in tax."