Betting and Gaming Council members agree to responsible advertisements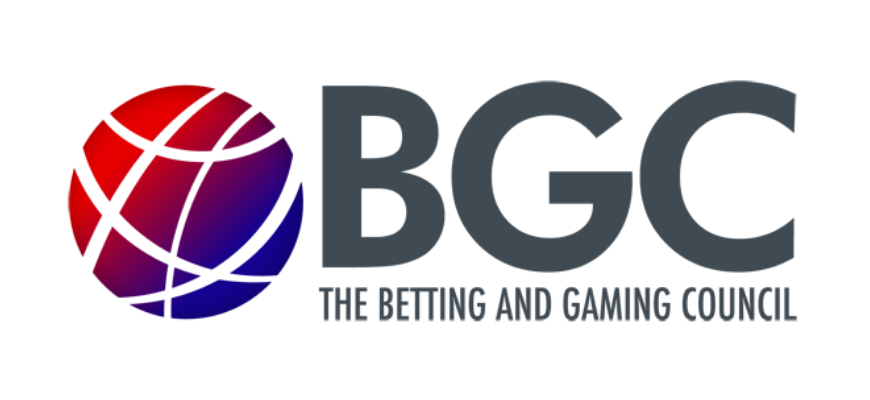 20% of all UK ads set to promote responsible gambling
Members of the Betting and Gaming Council (BGC) in the United Kingdom have agreed to dedicate 20% of their future advertising across all platforms to responsible and safer gambling messaging.
This comes after the council agreed to suspend all television and radio adverts promoting gambling in the UK back in April 2020 due to the COVID-19 outbreak, replacing all pre-booked TV and radio advertisements with ones that instead promoted safe and responsible gambling.
Sweeping changes announced in BGC Exec's lengthy announcement
Former Shadow Secretary of State for Culture, Media and Sport, and current BGC Chief Executive Michael Dugher published an in-depth announcement regarding the move on website PoliticsHome to mark the end of the temporary advertising measures, as operators prepare for the return of live sport.
As a result all UK operators will now dedicate a fifth of their advertising budgets to help bring awareness to safer gambling initiatives. This follows the newly formed council's decision to age restrict VIP schemes and slow down spins made earlier this year along with a number of other initiatives to make gambling safer.
Promises made as operators prepare to welcome live sports back
In his announcement Dugher triumphantly welcomed the return of live sport and by extension sports betting, and explained how BGC members would continue to spread their responsible gambling message: "Live sport is just the morale boost the country needs right now. The return of sport will of course lead to an increase in sports betting advertising.
"There's always been a relationship between many sports and betting, with racing being the most obvious example.
"Not only does betting provide sport with vital funding, but it also supports the TV channels' ability to broadcast more sport than would otherwise be possible.
"Millions of people enjoy gambling occasionally, whether that's on the National Lottery or on sports, where for many people having a bet simply adds to their enjoyment.
"What's important to me, as CEO of the new standards body, is that people are able to gamble safely and that the regulated industry is committed to the highest possible standards. That means that when it comes to advertising, we also need the highest possible standards.
"That is why during lockdown, when people were confined to their houses, increasing their screen time, often feeling isolated and bored, and for many with financial uncertainty, there was a need for even greater levels of safer gambling and an added layer of sensitivity around advertising."
"This agreement by BGC members comes to an end today, but the industry's commitment to responsible advertising and promoting safer gambling will continue.
"To that end, our members – who account for around half of all gambling advertising on TV and radio in the UK – will ensure that at least 20 per cent of all advertising on TV and radio will be safer gambling adverts. And our members will also continue to abide by the stringent measures which are already put in place by advertising standards watchdogs."