Mecca Bingo updates website making it even safer and more secure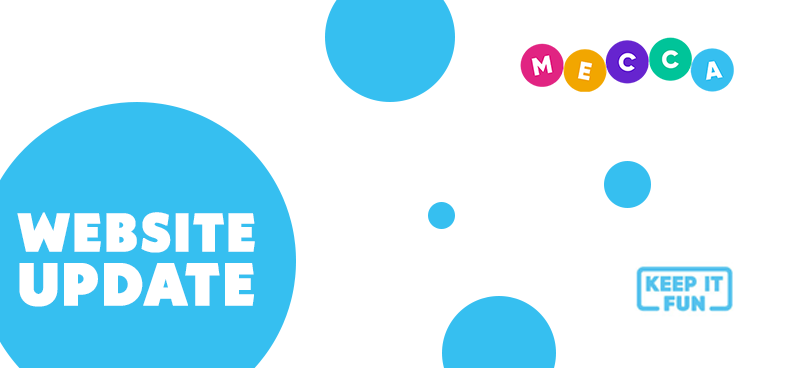 The no wagering bingo site updates website to promote safer and more secure gambling
It seems that MrQ isn't the only no wagering bingo site to update its website recently, as Mecca Bingo finalised its very own update last week too. From Tuesday 11th January 2022, Mecca Bingo went down completely confusing players.
Thankfully, by Thursday the 14th January 2022, Mecca Bingo managed to fix all of its issues showcasing a new and improved site.
What changes have been made?
Whilst, there are no visual changes to the design, Mecca Bingo has made a huge effort behind the scenes to enhance players' experiences.
According to the no wagering bingo site, players can now enjoy a simpler and faster cashier allowing depositing and withdrawals to be even smoother along with access to transaction history and balance.
Additionally, they've enhanced safer gambling tools as well including net deposit limits and live information on players' win-loss records in real-time to promote responsible gambling.
"The safest and most secure environment," says Mecca
Mecca Bingo commented on these changes and said: "We've updated our website in order to bring you the safest and most secure environment possible."
The no wagering bingo site concluded by stating: "We want you to enjoy the time you spend with us, and our updates allow you greater control over how you spend your time and money."