Gambling with credit cards set to be banned in the UK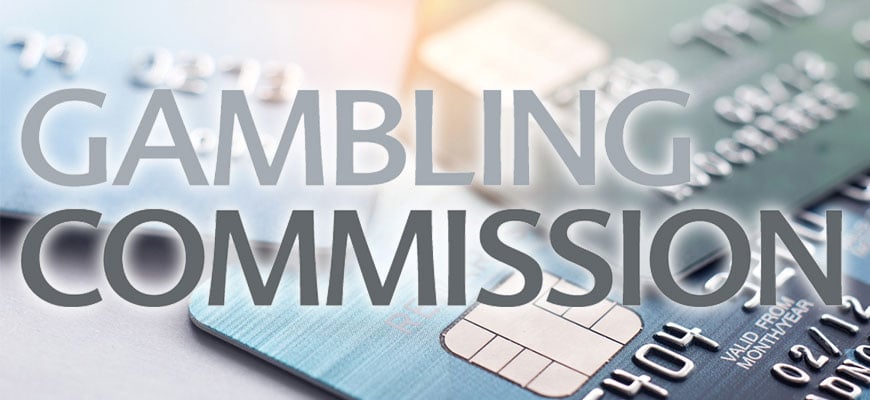 Players unable to use credit cards from April 2020
Player in the United Kingdom will no longer be able to use their credit cards when placing bets at online casinos as of April 14th 2020.
As reported on by NoWagering in July 2019 the Gambling Commission has banned the use of credit cards meaning that those wanting to place bets online can only do so using a debit card or cash deposited into an account.
Why have the Gambling Commission banned credit card use?
The ban comes after a consultation in 2019 that gathered both public and stakeholder opinions as to whether players should be allowed to continue gambling online using their credit cards.
The consultation was launched at the start of last year by Conservative MP and former culture secretary Jeremy Wright, as part of a crackdown on problem gambling.
Data revealed by the Gambling Commission last year revealed that 165,000 customers made £46,000,000 worth of credit card deposits in February alone.
Credit card ban should minimise the risks of harm
Neil McArthur Chief Executive of the Gambling Commission said: "The ban that we have announced today should minimise the risks of harm to consumers from gambling with money they do not have.
"Research shows that 22 per cent of online gamblers using credit cards are problem gamblers, with even more suffering some form of gambling harm.
"We also know that there are examples of consumers who have accumulated tens of thousands of pounds of debt through gambling because of credit card availability.
"There is also evidence that the fees charged by credit cards can exacerbate the situation because the consumer can try to chase losses to a greater extent."