Gambling Commission considering credit card ban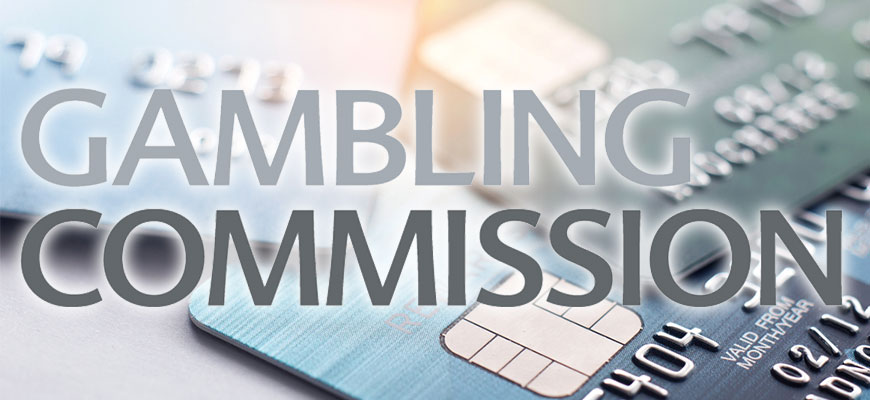 Could using your credit card when gambling about to be banned?
It has been announced that the GB Gambling Commission will hold a 12-week consultation to gather both public and stakeholder opinions on whether to continue allowing players to gamble online using credit cards.
The consultation, which was first discussed at the start of the year by Conservative MP and former culture secretary Jeremy Wright, is part of a broader crackdown that will also lead to the government seeking to address slow progress on self-exclusion schemes.
Following its planned launch in mid-August, the consultation will investigate a number of different options which include an outright ban on using credit cards to gamble online, a move that could have a big impact, with figures in a report published by the Commission last year stating that up to 20% of deposits with some operators are made by credit cards.
Over the last several months the Commission, alongside some of the UK's leading credit providers have been working together to collect data and evidence to help build a greater picture of the issues related to gambling with credit cards and risk this poses.
Since beginning this they have noted a series of key interest points regarding online gambling with credit cards.
These include a consideration that if action is taken to solely ban credit card usage when gambling online, then consumers experiencing harm may turn to other forms of borrowing to fund their gambling, such as overdrafts and loans.
As a result of this work, the Commission has since called upon both the financial world and gambling sectors work together to protect customers from harm when playing with other forms of borrowed money.
They have also said that they are keen to obtain further evidence on consumers' motivations for using credit cards to gamble and the benefits of doing so. This is due to the initial call for evidence highlighting very little in terms of information from individuals who chose to use credit cards to gamble in the first place.
Paul Hope, Executive Director at the Gambling Commission, concluded by saying: "Gambling with borrowed money is known to be a risk factor for consumers, so we think there is a need for action. This consultation will help us decide what that action should be."