GambleAware "Deeply concerned" with future delays to White Paper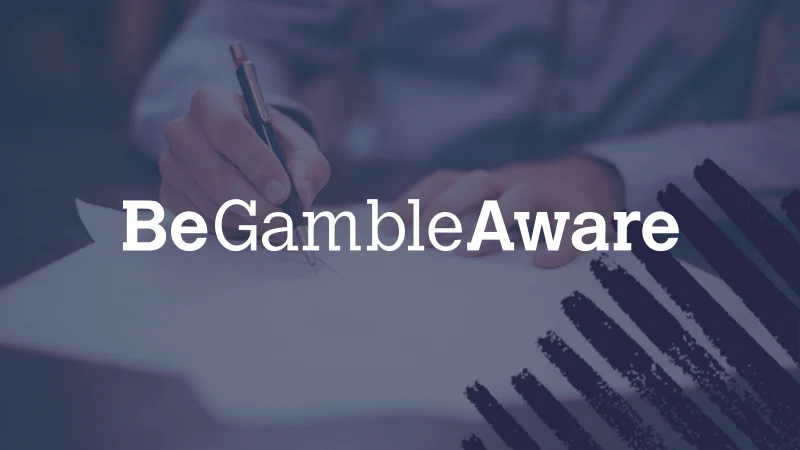 The leading UK charity for Gambling has spoken out on the White Paper delays
Since the UK Prime Minister resigned last week, the iGaming industry is extremely concerned about the upcoming White Paper. Especially since the UK Gambling Minister, Chris Philp, resigned along with 50 other Members of Parliament on the 6th of July 2022.
After his resignation, Chris Philp announced that the Gambling Review is with the Prime Minister waiting for the final approval. However, since the Conservative Party is scrambling to elect a new PM for the 5th of September, the fate of the upcoming Gambling Review is unknown.
GambleAware is the leading UK charity working to reduce gambling harm and is accountable to the Charity Commission. The organisation has been in the news recently for announcing guidance on stigmatising language and for launching a £3m assistance fund.
Deeply concerned about the delays
In response to the news, GambleAware released a statement on the upcoming White Paper issues. Zoë Osmond, Chief Executive, GambleAware said: "We are deeply concerned by the risk of further delays to the gambling White Paper. Failure to act now puts more people at risk of gambling harms and only exacerbates what is an increasingly serious public health issue."
"We are concerned that the combination of the growing cost of living, ongoing impact of the pandemic and rise of online gambling may be creating a perfect storm, meaning more people are at risk of suffering gambling harm."
She added: "We and other third sector organisations need a committed and consistent approach to funding. This would ensure future certainty and stability to provide support and treatment, prevent further gambling harm and make more people aware of the risks of gambling."
BACTA has its own worries about the White Paper delays
This statement from GambleAware comes days after BACTA (British Amusement Catering Trade Association) released its views on the situation with the delay of the White Paper. John White, the CEO of BACTA, said: "The next government should seek to appoint a minister to oversee the long-overdue Gambling Review White Paper as soon as possible."
"The draft proposals have already been delayed, leaving 20,000 people who work in seaside arcades and adult gaming centres across the UK in limbo."
"Any potential further delay would come at an increasingly difficult time for the industry, with rising energy prices and inflation damaging these often small and family-run businesses. A recent survey of Bacta members revealed that recruiting and rising prices were very top concerns."
"We are very much open to further discussions with the new government and the new gambling minister, and strongly believe that our proposed reforms will help the industry address the costs of doing business, especially since, by law, our members currently cannot raise some of the prices they charge consumers."