GambleAware announces guidance on stigmatising language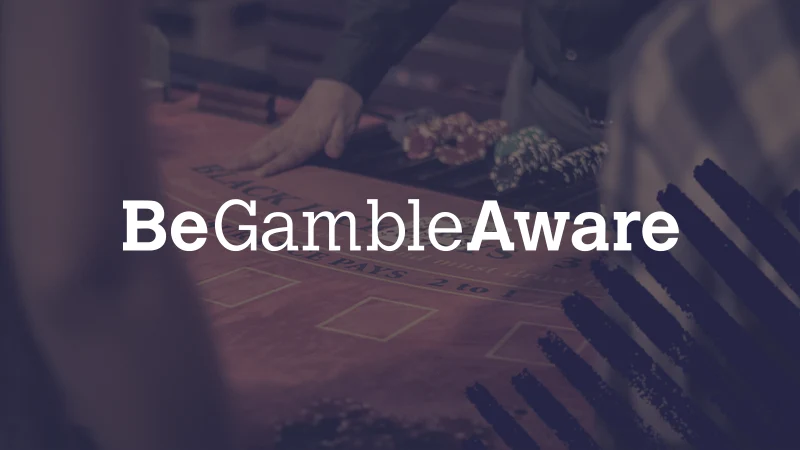 GambleAware's Stigma Scoping Study reveals some eye-opening facts
GambleAware has published a new study that shows a significant amount of published research on gambling harms and makes a number of recommendations for future best practices on how to avoid stigmatising language with a number of key recommendations.
Created by Dr Anne Stangl, Triantafyllos Pliakas, and Mariana Siapka, the report authors analysed evidence on stigma, discrimination and gambling from 54 individual studies and nine review papers across 19 countries in the study called Stigma Scoping Study.
This news comes just weeks after GambleAware launched Lived Experience Council, a £3m assistance fund and Gambling Harms Research Centre.
Person-first language
In the paper, there are key recommendations for further search, service provision, policy, and media campaigns to assist in reducing the stigma and discrimination attached to those who gamble.
There are many recommendations including person-first language in studies to underline that a gambling disorder is a mental disorder, not a label. For example, they suggest using 'person who struggles with gambling' instead of 'gambling addict' or 'problem gambler'.
Using a person-first language shows that a person suffering gambling harm is a person that 'has' a problem rather than 'is' the problem. It's expected that using person-first language should help reduce the risk of eliciting negative associations or attitudes that the person in question is to blame.
Interestingly, the report found that many existing studies in gambling research have fallen foul of these guidelines and often use stigmatising language in order to describe people with gambling problems.
Stigmas are damaging
In addition to the recommendations for person-first language, the report also examined the stigma in other contexts to find the ways in which gambling stigma arises as well as how damaging it can be.
The report found that the stigma effects are similar for those who have a wide range of health conditions such as mental health, cancer, obesity and HIV.
There are a number of recommendations for people in healthcare settings on how to avoid reinforcing these stigmas that involve:
Involving people with lived experience of gambling harms in training and research.
Raising awareness of what gambling stigma is and how harmful it can be.
Training professionals on how gambling stigma can be an obstacle to treatment and different strategies they can use to help services.
"Focused on reducing stigma," says GambleAware
These recommendations and evidence gaps identified by this report are expected to be the basis for further research that GambleAware will fund in order to tackle stigma.
Zoë Osmond, CEO, GambleAware said: "Over the coming months and years, a major part of our work will be focused on reducing stigma and the barriers people face when accessing the support they need."
She added: "We welcome the study findings and will use the recommendations to strengthen our work, including our public health campaigns to raise awareness of gambling harms and encourage people to get help."