Concerns for the UK Gambling Industry as PM resigns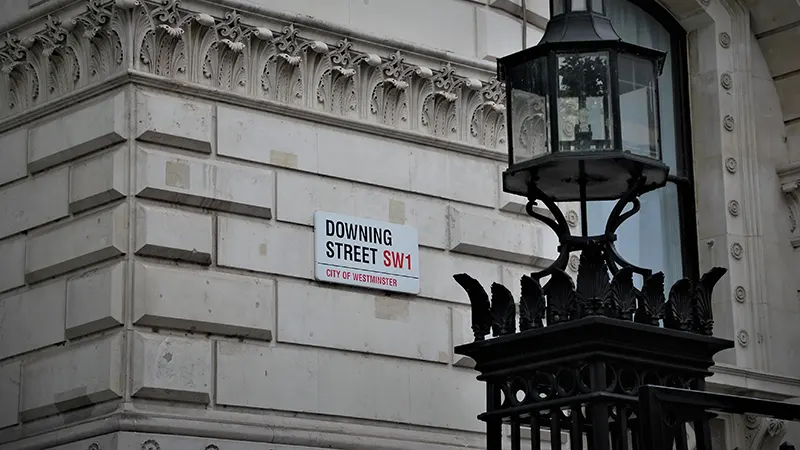 The fate of the upcoming Gambling Act Review is unknown with Johnson's resignation
Many within the UK are left scrambling after over 50 Members of Parliament (MPs) have resigned forcing the Prime Minister (PM) Boris Johnson to resign as well on the 7th of July 2022.
Sadly, this has left the fate of the upcoming Gambling Act Review uncertain as those within the iGaming industry eagerly await the outcome.
Philp assures that the Gambling Act Review is with PM
Chris Philp, the UK Gambling Minister, announced his resignation as the Minister for Tech and Digitial Economy on Twitter but reassured many that the Gambling Review is with the Prime Minister waiting for final approval.
Speaking on this matter in his resignation letter, Philp said that the Gambling Review contains "strong measures to protect people from the ravages of gambling addiction."
Experts think that this could push the timing back
Melanie Ellis, Northridge Law Partner, gave her expert opinion on the matter and said: "I think it would definitely affect the timing of it. But I think there is general cross-party support for gambling reform, so even if there's a snap election we'll definitely see changes."
She added: "Ultimately any changes would be debated in Parliament. So ultimately I don't think it would make a massive difference to the outcome, but it could push the timing back a bit."
The UK in limbo according to BACTA
John White, CEO of the British Amusement Catering Trade Association (Bacta), argued that these delays could be damaging to the iGaming industry.
"The next government should seek to appoint a minister to oversee the long-overdue Gambling Review White Paper as soon as possible," he said. "The draft proposals have already been delayed, leaving 20,000 people who work in seaside arcades and adult gaming centres across the UK in limbo."
"Any potential further delay would come at an increasingly difficult time for the industry, with rising energy prices and inflation damaging these often small and family-run businesses. A recent survey of Bacta members revealed that recruiting and rising prices were very top concerns."
"We are very much open to further discussions with the new government and the new gambling minister, and strongly believe that our proposed reforms will help the industry address the costs of doing business, especially since, by law, our members currently cannot raise some of the prices they charge consumers."