GambleAware awards pilot project to Adferiad Recovery and Gordon Moody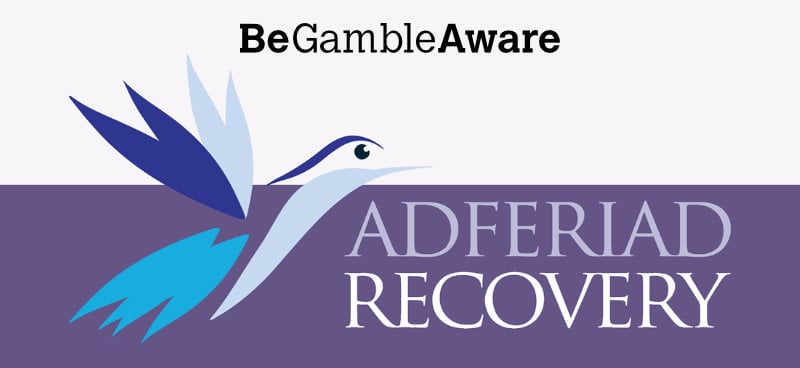 GambleAware announces the recipient of the pilot grant project
GambleAware has unveiled the outcome of its grant award process for a pilot project to extend the National Gambling Treatment Service's provision of residential rehabilitation for gambling disorders. They have announced that Adferiad Recovery has been awarded the grant to work in partnership with Gordon Moody.
They will deliver a three-year pilot project to extend the National Gambling Treatment Service (NGTS) provision of residential rehabilitation to help those who need it.
This winning bid from Adferiad Recovery outlines a partnership with Gordon Mood to provide assistance for those with gambling disorders and complexities - specifically co-morbid alcohol and substance use disorder.
Who is Adferiad Recovery?
Adferiad Recovery delivers "new, flexible and coordinated response to the exceptional circumstances faced by people with co-occurring mental health and substance misuse conditions and related issues" according to the official website.
They'll be working closely with Gordon Moody who is a gambling harm charity that offers treatment to those affected by gambling harm who previously collaborated with WhysUp for a gambling awareness programme.
Tailored to the individual
The proposed model from these two allows individuals to direct "their own treatment and proceed at their own pace" as they recognise that recovery is not a linear path that can only be determined by the individual.
It's expected that the treatment will broadly cover medically managed detoxification, acute mental health support and residential rehabilitation.
They want to engage hard-to-reach groups with a focus on underrepresented groups to reduce barriers to access which GambleAware heavily supports as they awarded a £300K grant for research into gambling harm in minorities.
"See it as an important step," says GambleAware
"Adferiad Recovery and Gordon Moody's proposal identified clear opportunities that can be delivered through a collaborative approach," said Anna Hargrave, the Chief Commissioning Officer at GambleAware.
"We are pleased to have awarded this grant to these two highly experienced organisations and see it as an important step towards increasing the capacity and effectiveness of the National Gambling Treatment Service to ensure many more people get the help and support they need."