GambleAware awards £300K grant for gambling harms research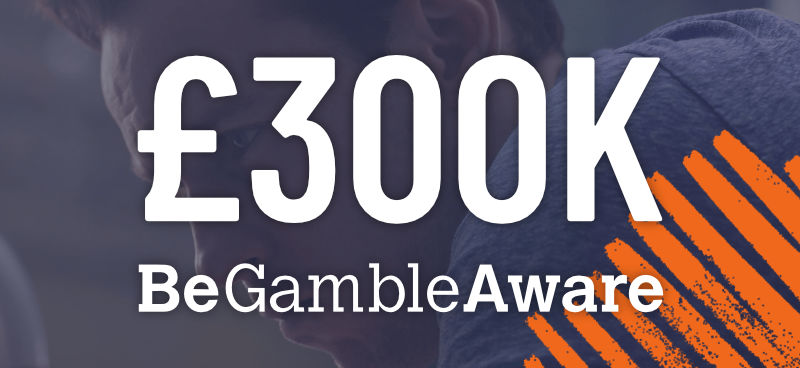 The latest grant from GambleAware funds research for gambling harm in minorities
Only last month, GambleAware awarded £250,000 for female-focused gambling research, and they have just announced that they have decided the next focus for their next grant of £300,000.
GambleAware announced that the latest grant will focus on improving the knowledge of minority communities in relation to gambling harms and how they can be prevented.
Who will get the grant?
This will be a collaboration between Ipsos MORI and the University of Manchester who will work alongside another group led by ClearViewResearch for an 18-month grant.
Ipsos MORI is a market research company based in London and delivers reliable information and gives a true understanding of society, markets and people. They will also be leading this research.
What will the grant focus on?
There are three objectives stated for this research which include:
Explore minority communities' lived experience of gambling, gambling harms, and gambling advice and information, support, and treatment services.
Explore the drivers of gambling harms among minority communities in Great Britain, building on international research.
Identify the services, interventions, and policies necessary to reduce and prevent gambling harms among these communities.
The grant was originally meant to be £250,000 - but increased it to £300,000 due to the importance and ambition of the researchers.
This research report will be published in 2023 to inform GambleAware's five-year strategy to achieve a society free of gambling harms and focus on responsible gambling instead.
Important in "reducing the current inequalities in gambling harms," says Gamble Aware
"The experiences of minority communities around gambling are at present under-researched in Great Britain, yet evidence suggests that these groups are more likely to experience harm from gambling, and less likely to access gambling treatment services, compared with white communities," said Dr Jay St.John Levy, Research Lead at GambleAware.
He added: "We are very pleased to award this grant to these two consortia who together bring considerable expertise focussing on people's nuanced lived realities. This will help explore why these communities experience a greater burden of harm, and how to break down the barriers preventing them from accessing services."
"This research will better ensure that GambleAware and others can commission a broad range of treatment and support services that work for minority ethnic, language, and religious communities. It is therefore an important step towards reducing the current inequalities in gambling harms."