GambleAware awards 250K for female-focused gambling research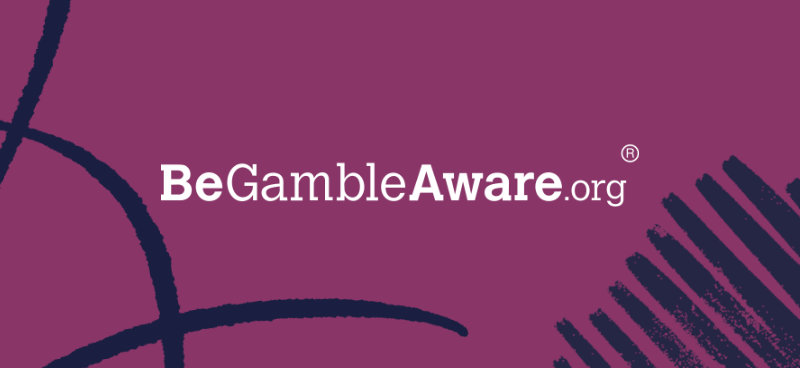 GambleAware's latest grant is given to fund research centred on women gamblers
The winner of the £250,000 grant for GambleAware's research project has been announced this week. The latest grant will fund research into problem gambling regarding women.
It was awarded to a team led by Kelsey Beninger, Director at IFF Research in collaboration with Maria Fannin, Professor of Human Geography and Sharon Collard, Professor of Personal Finance at the University of Bristol, and Dominique Webb, the Head of Programmes and Marina Smith Women's Programme at GamCare.
In September 2021, GambleAware launched a £3m Gambling Harms Awareness training initiative and dedicated £4 million to responsible gambling research in August 2021 showing their commitment to promoting responsible gambling.
What will the research involve?
According to GambleAware, the programme will be 18 months long and feature a mixed-method, "multidisciplinary and multi-sector approach" that will include "roundtables, depth interviews and community committees with women with lived experience of gambling harms."
There are three objectives in this research which include:
Exploring the reality and experiences of women who gamble including how effective treatment and support has been for those who need it.
Establishing and exploring the drivers of gambling harms amongst women in Great Britain.
Diving deep into the services, intentions and policies needed to reduce gambling harm for women.
This search has been commissioned as part of a wider five-year strategy guided by GambleAware.
Covering an "under-researched" topic
"Women's experiences of gambling harms are under-researched, often presented as homogenous and in terms of how they differ to men's experiences," said Alison Clare, Research Director at GambleAware. We are pleased to have awarded this grant to this strong multi-agency, multi-disciplinary team which will be drilling down into the experiences and needs of different communities of women."
Clare further added: "This is an important step towards ensuring GambleAware and others are commissioning the range of treatment and support services women want and will use."
"GambleAware is committed to delivering a whole-system public health approach to gambling harms and understanding the wider determinants that drive these – including gender, health, race, ethnicity, and inequalities – is fundamental to achieving this."