GambleAware launch £3m Gambling Harms Awareness training initiative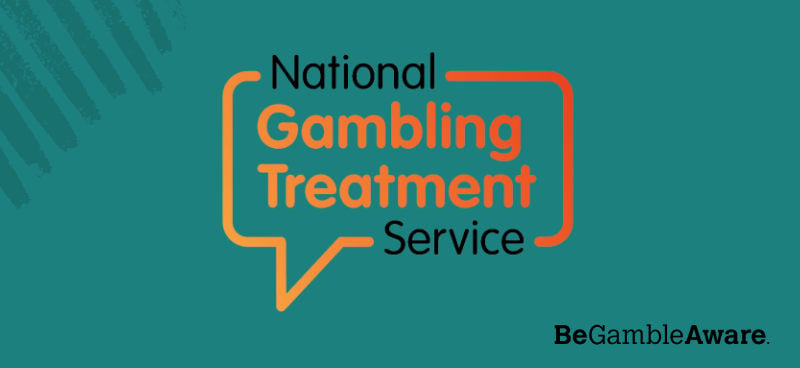 A new £3m initiative from GambleAware
Just last month, GambleAware announced that they would dedicate £4m to responsible gambling research, and they've increased their contributions to gambling harm by launching a new £3m training programme to increase awareness of gambling harm in the UK and how to prevent it escalating further.
New initiative
GambleAware are an independent charity across England, Scotland and Wales that work hard to keep people safe from gambling harm. Their new training initiative, the 'Gambling Harms Awareness and Support' is set to reach out to professionals and community leaders across eight different sectors including debt advisors, faith leaders, primary care, social care, occupational health, criminal justice settings, housing and homelessness services and community pharmacies.
Through this, GambleAware will inform these sectors on how to identify gambling harms and the right steps in providing appropriate support as they may lack the awareness and specialised knowledge of how to properly help. The eight different sectors are often approached by members of the public for help and advice, so it's natural that GambleAware wants them to have the correct advice for these people in regards to gambling.
GambleAware are hoping that this programme will help people in these professions to offer guidance at an early age and to help reduce gambling harms in the community whilst supporting those who need it. This project will run over three years with a £3 million investment which will run alongside GambleAware's existing resources.
Seeking bids from qualified organisations
This new training program will contribute to the expanding National Gambling Treatment Service (NGTS) whilst promoting a community-based approach as well. The organisation is seeking bids from qualified organisations to deliver the training and resources in collaboration with GambleAware.
"Upskilling professionals and community leaders through the new training programme will also contribute to expanding the National Gambling Treatment Service provision and promoting a whole-system, community-based approach," GambleAware said. The deadline for applications to bid is 5th November 2021, with the selected bidder working alongside further providers of training on gambling harms and finding a mutual ground to provide support to those suffering.
At No Wagering, we are committed to providing responsible and safe gambling. If you would like additional information on responsible gambling, be sure to check out our responsible gambling page.