ASA: Children's exposure to gambling ads falls by 25%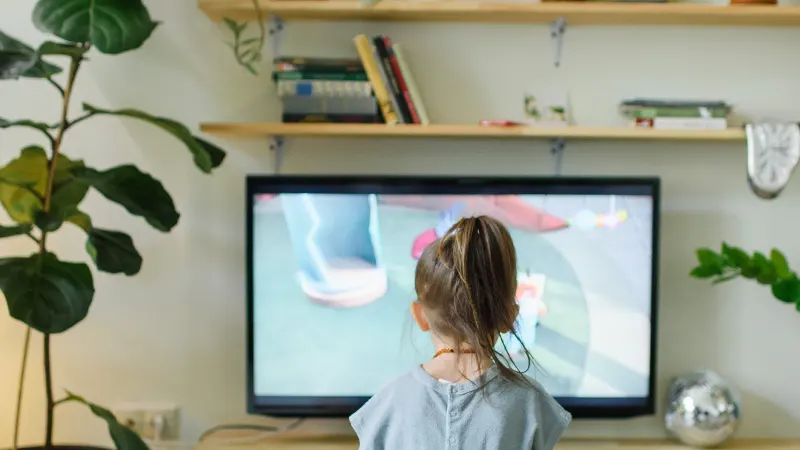 Young people's exposure to gambling falls to the lowest levels yet
The ASA (Advertising Standards Agency) has announced that young people's exposure to gambling advertising has fallen by a quarter between 2010 to 2021.
This was all revealed in a report that analysed how children have been exposed to age-restricted products such as alcohol and gambling through advertising.
Lowest level since records began
Since 2019, the ASA has released annual reports on children's exposure to alcohol and gambling. Ultimately, this is all based on data collected by the Broadcasters' Audience Research Board.
In 2021, it was reported that children saw an average of 2.2 gambling adverts per week which is lower than the 3 gambling advertisements seen in 2010. According to ASA, this is the lowest level since the analysis began.
"Zero-tolerance approach to age-restricted ads being served to children," says ASA
"Our latest report confirms the ongoing decline in children's exposure to ads for age-restricted products, which is what our rules are designed to achieve," said Guy Parker, chief executive of the ASA. "But of course, that's not the full story."
He added: "Children's media consumption habits are changing significantly, which is why we're also focussed on protecting them online. Later this year, we'll publish our findings on the ads they are seeing across the internet and social media as part of our zero-tolerance approach to age-restricted ads being served to children."
"Encouraging to see a drop," says GambleAware
GambleAware commented on the reports, just days after releasing their own reports stating £34.7m in donations, and were happy to hear about the decline but emphasised that more needs to be done.
"Whilst it is encouraging to see a drop in the number of gambling adverts viewed by children, there is still much more to be done to prevent children and young people being exposed to these ads," said Zoë Osmond, CEO at GambleAware.
"Unfortunately, children's exposure to gambling adverts hasn't fallen at the same rate as children's overall TV viewing and overall TV advert exposure, which means that gambling adverts are becoming increasingly prominent among the adverts that children do see on TV."
She concluded: "By contrast, the much larger reduction in children's exposure to alcohol adverts shows that reduced exposure is possible. We would welcome further efforts to explore what lessons can be learned from that and applied to gambling advertising."