YouGov poll finds that 51% adults do NOT want betting limits imposed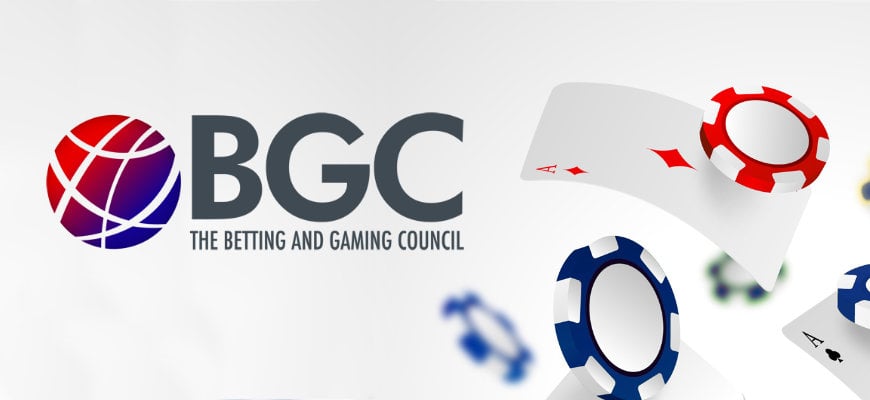 British general public has no appetite for betting restrictions according to YouGov poll
A YouGov survey commissioned by the Betting and Gaming Council (BGC) has revealed that 51% of British adults are opposed to the idea of having spending limits placed upon them when they're playing casino games such as no wagering slots.
A total of 1,683 British adults were questioned on their gambling habits and their thoughts on regulations and safeguarding. The poll also revealed that just 21% of adults are actually in favour of heavier regulations, whilst 59% of adults agree that if a betting limit was enforced upon them then more players would be driven to gamble at unlicensed black market casinos.
The survey was commissioned in parallel with the Gambling Commission's own studies into player interactions and affordability ahead of the Government's review of Gambling legislation as a whole.
Betting is a normal social activity states multiple focus groups
As well as commissioning the YouGov survey, the BGC also ran a series of extensive focus groups in 20 towns and cities across England in November and December.
The groups took place in Long Eaton, Mansfield, Dudley, Walsall, Warrington, Doncaster, Oldham, Grimsby, Scunthorpe, Stoke, Birmingham, Durham, Wakefield, Blackpool, St Helens, Richmond-on-Thames and London.
These towns and cities were specifically chosen as they're all constituencies that shifted from Labour to Conservative in the most recent General Election in December 2019.
The result of these focus groups found a common trend amongst participants, most agreed that gambling is considered a normal social activity by many people across Britain and that there were genuine concerns regarding the State exercising too much control over people's spending habits.
Limits are good when players are in control says BGC Chief Exec
Speaking on betting limitations Michael Dugher, Chief executive of the British Gaming Council said: "My view is that limits are good, which is why people betting are now strongly encouraged to set their own limits on how much they spend.
"Affordability checks are also a good thing. But technology enables betting companies to see where customers are starting to display what we call 'markers of harm'. In this way, potential problem gamblers and others who may be more at risk could be subject to enhanced affordability checks."