UKGC: Aims to keep "gambling fair, safe and crime-free"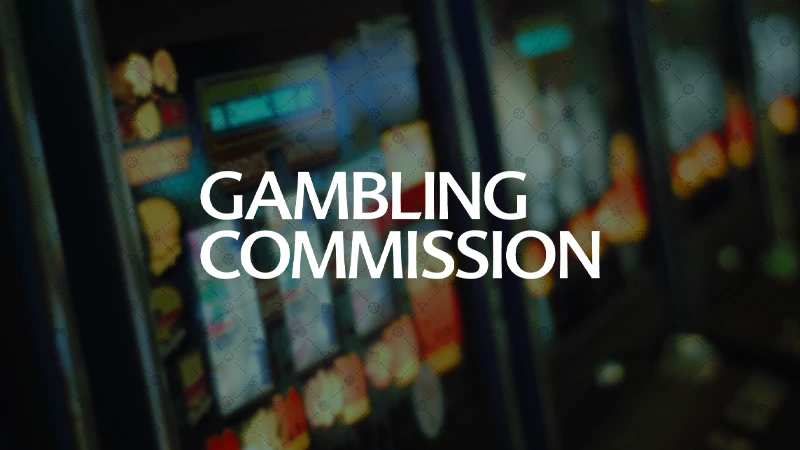 The UKGC spoke at the DGA conference this week
As the Deputy Chief Executive Officer of the UK Gambling Commission (UKGC), Sarah Gardner is responsible for implementing strategy and policy as well as research and statistics. She recently spoke at a conference for The Danish Gambling Authority (DGA) about the work that the UKGC does and what can be learnt from this.
Gardner opens up by stating that in the UKGC's fifteen years of existence, the organisation has seen many challenges and compared them to the issues that the Danish market has faced such as the black market.
She mentions how her overall aim of the speech is to see how the UKGC faces the challenges today and what lessons the DGA can take. In addition to this, Gardner reiterates the importance of collaboration between different companies.
Gambling participation has not exploded
According to recent statistics, the gambling industry in the whole of Great Britain is worth over £14 billion in Gross Gambling Yield a year and employs tens of thousands across the country.
She summarises her points by stating that "overall participation in gambling is stable and has not been growing" - but online has continued to grow. Gardner also adds that whilst online gambling grew during the pandemic, it "was not a sign that gambling participation has exploded."
Revenues down due to safer gambling measures
Another point she raised was that a number of the largest operator groups stated revenues are down due to safer gambling measures they are introducing such as stake limits and affordability measures.
She mentioned that two of the largest gambling groups in the UK have reported falls in the proportion of income from higher spending customers. Gardner added: "One of these has reported income from higher spending customers fall from 19% of income three years ago, to 5% now."
In the speech, she mentioned that one operator has "introduced automated financial vulnerability checks where they are rejecting 7% of customers at the point of where they look to open an account, due to serious financial risk."
Ultimately, she mentioned that whilst operators do not get everything right, they are looking to "move their customers away from behaviours that present a higher risk" to the UKGC's licensing objectives.
No regulator should knowingly allow bad practices
Following this, she spoke about the black market and illegal gambling. "The illegal market will always continue to evolve and is difficult to eliminate, so our efforts will increasingly be further upstream to seek to disrupt these illegal sites as much as possible."
She dismissed the argument that many say the UKGC should step back on some regulations to stop players from jumping to unregulated markets. Gardner said: "I believe that no regulator should knowingly allow bad practices of the type we are talking about here, practices which can cause harm, to carry on in the regulated market."
UKGC watching emerging products such as NFTs
An area of interest for the UKGC is emerging products such as NFTs (non-fungible tokens) and cryptocurrency as she said "these are products that we think gambling regulators need to be keeping watch on."
As they are becoming increasingly widespread, what products can "be defined and regulated as gambling is becoming increasingly blurred depending on each jurisdiction's rules." She adds that the UKGC is watching and will have questions for any operator taking risks with these.
Keep gambling fair, safe and crime-free
Gardner states how the UKGC is working to push the boundaries by looking to update, improve and innovate how the sector is held to account and keeps "gambling fair, safe and crime-free."
She mentions the first step is the Gambling Act Review which was announced by the UK Government in December 2020. However, this is not the only step as Gardner states how the UKGC has stepped in when needed such is the case with the update on fair terms and practices and VIP customers.
"Whilst the Gambling Act Review will no doubt have a big impact on our work going forward this year, there are a number of things we are already prioritising at the Commission. Both come back to driving up the standards that people can expect from licensed gambling firms."
In 2022, 17 operators paid out a total of £45m because of regulatory failures with two having their licence suspended. From 2016 to 2017, only 3 operators were fined paying out £1.7m showing just how much the UKGC is cracking down and she finished by saying "we think the message is starting to get through."