UKGC publishes new consumer protection guidance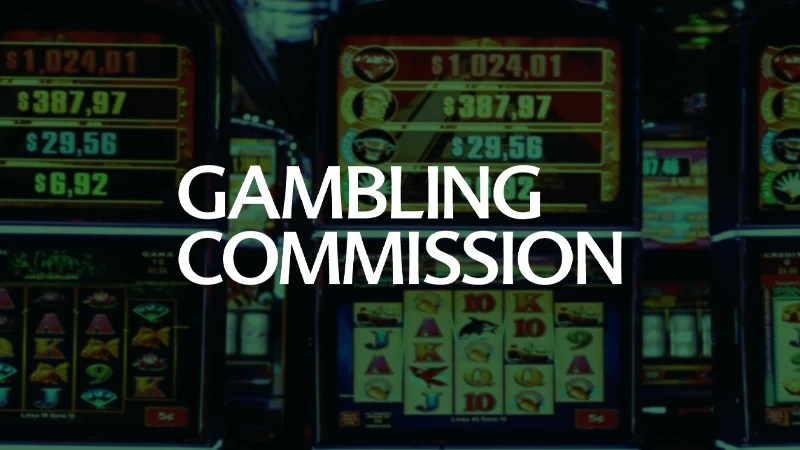 New guidance published ahead of the upcoming Gambling Act Review
In April 2022, the UK Gambling Commission (UKGC) announced new rules for at-risk customers, but this has been updated on the 20th of June 2022. The UKGC announced new consumer protection guidances that gambling businesses are required to take account of and comply with.
The updated consumer guidance will help gambling businesses to understand the new rules that come into effect on the 12th of September 2022. This new guidance forms a part of the UKGC's ongoing mission to make gambling in Britain safer.
What will the new guidance be focusing on?
There are four areas specified in this new guidance focus on remote gambling businesses. Firstly, this guidance showcases how to identify vulnerable customers.
The guidance also mentions how to monitor for gambling harm and what exactly is considered as harm. There is also mention of when to use the automated systems and processes, and when not to.
The UKGC also mentioned that the guidance explains how to evaluate the impact of customer interactions as well.
Further investigations coming
In the coming months, the UKGC will be launching a further consultation to tackle three financial risks for consumers such as binge gambling, significant unaffordable losses over time, and risks for those who are financially vulnerable.
Ultimately, this forms a part of the wider programme from the UKGC to drive and support industry best practices in identifying those at risk and taking action.
"Every gambling business has a role to play," says UKGC
Gambling Commission Chief Executive Andrew Rhodes said: "Operators must take account of this guidance ahead of the stronger requirements coming into effect. We are giving the industry time to prepare for the changes and expect full compliance by September."
He added: "Every gambling business has a role to play to prevent gambling harm and this guidance makes clear what we expect to see, which will be supported with enforcement action should we need it."
"In the current context, including the rise in the cost of living, it is more important than ever for operators to meet these requirements to identify customers at risk of harm."