UKGC fines Vivaro Limited £337,631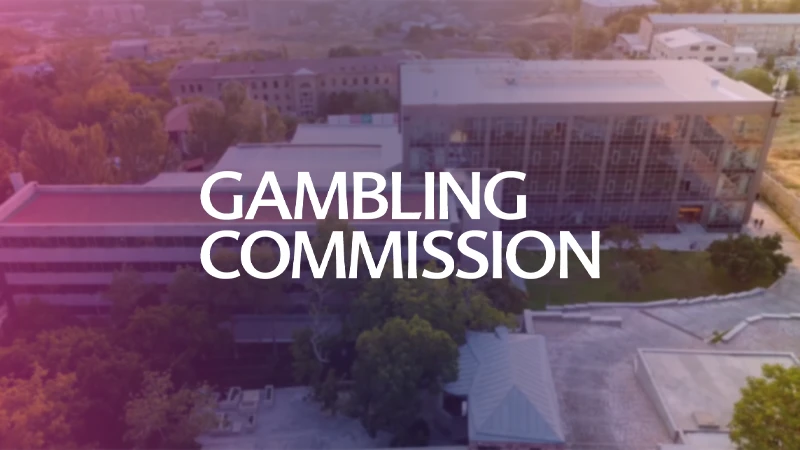 Vivaro Limited has accepted the failings found by the UKGC
The UK Gambling Commission (UKGC) has announced the findings of its recent investigation into Vivaro Limited, trading as VBET. This news comes just months after the UKGC fined GCPoker £672,829 for social responsibility and AML (anti-money laundering) failures.
Vivaro has accepted that there were significant failings in its systems and has agreed to a payment of £337,631.
Failure to comply with regulations
Following a compliance assessment by the UKGC in April 2021, further investigations were ordered. And it's now been reported that between October 2020 and June 2021, Vivaro failed to undertake sufficient checks designed to prevent money laundering and to promote safer gambling.
Specifically, Vivaro admitted to failings under the following breaches of its licence conditions:
12.1.1 paragraphs 2 and 3, which require anti-money laundering (AML) checks to be undertaken.
12.1.2 which requires overseas operators to comply with AML and anti-terrorist financing regulations.
3.4.1 paragraphs 1 and 2 of the Social Responsibility Code Provision, which requires operators to minimise the risk of gambling-associated harms for customers.
Vivaro admits to breach of licence conditions
The UKGC noted that Vivaro cooperated fully with its investigations and admitted to a number of failings in its processes. These included:
Customers were allowed to deposit large sums without KYC checks having been carried out.
Staff did not receive adequate guidance for verifying the Source Of Funds (SOF) or necessary supporting documents.
AML trigger levels were too high and not fit for purpose.
Insufficient resources were available for identifying at-risk customers.
Safer gambling alerts triggered email interactions which weren't adequately tailored to the customer's needs.
Vivaro failed to keep accurate records, particularly regarding the use and impact of responsible gambling tools.
The impact on customers
The investigation uncovered some instances that demonstrated Vivaro's failure to implement appropriate checks and processes.
A customer earning £5,000 a month deposited £20,000 within the space of five months, which wasn't reviewed.
A customer deposited and lost £4.000 within four days.
A customer deposited £14,850 over two months without appropriate SOF checks.
A customer's bank statement showed a balance of more than £270,000, said to be winnings from another operator, which went unchecked.
Vivaro agrees on regulatory settlement package
A settlement package of £337,631 has been agreed by both parties, broken down as follows:
Rather than paying a financial penalty, Vivaro is making a payment of £302,500 to National Responsible Gambling Strategy research and treatment projects.
Divestment (selling off stocks or assets) of £35,131.
Vivaro has also accepted additional conditions to its licence. These include undertaking a third-party audit within the next 12 months, to check whether AML and safer gambling controls are being administered in accordance with the regulations. Vivaro will provide the UKGC with a copy of the report resulting from the audit.
As a final step, Vivaro has agreed to the Commission publishing a statement of facts. The operator has also made a further payment of £15,606.50 towards the costs of the investigation.