UKGC fines Betway £400K for marketing on children's websites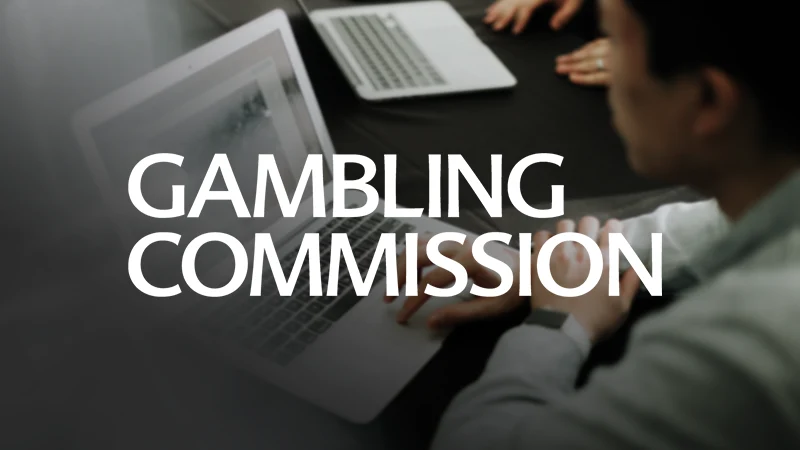 Betway has been forced to pay £400,000 from the UK Gambling Commission
Young fans of West Ham United have a page on the team's website that's just for them. With fun pictures of team players, badges and mascots to colour in, this is meant to be a safe online space in which to enjoy a traditional childhood activity.
One thing that parents certainly wouldn't expect is for those children to be exposed to adverts for a gambling organisation! And yet, from April 2020 through until November the following year, the Betway logo was displayed on the children's colouring page, alongside an image of a teddy bear.
Clicking or tapping on the Betway icon activated a direct link through to the gambling site, potentially giving children access to sports betting, slot machines and casino games. And this wasn't an isolated incident.
Between late October and mid-November 2021, a Betway logo that linked to the operator's site was displayed on the 'Young Hammers at Home' page of the West Ham United website. This was clearly a very serious error on the part of Betway.
"We take the breach of any rules aimed at protecting children extremely seriously," says Gambling Commission
Leanne Oxley, Director of Enforcement at the Gambling Commission, acknowledged that Betway had not intended to breach industry regulations aimed at safeguarding children. According to a spokesperson for the operator, the Betway logo appeared on the children's pages of the West Ham United website due to a "technical error".
Betway pointed out that the organisation was one of the first operators to remove branding from kits for the under 18s. But although the Gambling Commission agreed that children had not been targeted deliberately - and noted that Betway acted swiftly to remove the offending logos - there was no alternative other than to issue a fine – to the tune of £408,915.
"Betway has zero tolerance with marketing to under 18s," says Betway
Betway removed the offending links to its website as soon as attention was drawn to them via social media channels. And it paid the fine promptly too, accepting that it was fair, given the circumstances.
The ongoing association with West Ham United seems set to continue too, with Betway reporting that it intends to "work closely" with the club to ensure that such an occurrence doesn't happen again.
"Learn from this case" advises UK Gambling Commission
Leanne Oxley suggests that all gambling operators could learn from Betway, advising them to take full responsibility for their marketing decisions. Having the correct procedures in place from the outset would avoid any gambling marketing being aimed at children.
The UKGC does not take any prisoners as seen just last month with the six-figure fine to Smarkets. And as Betway has discovered to its cost – there can be a hefty price to pay for getting it wrong!