Sweden set to impose gambling limits in July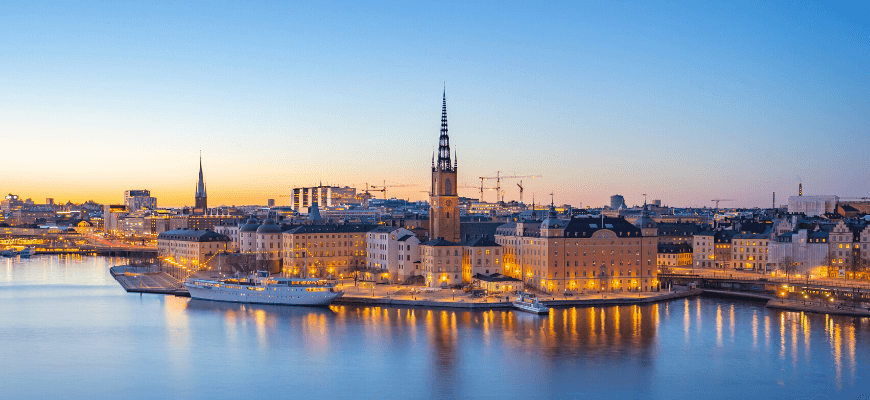 Swedish players limited to 5,000 SEK per deposit, per week
It has this week been announced that the Swedish government will impose a temporary limit on the amount of money that players can spend when playing online slots and other casino games.
The restrictions, that have come into force due to the ongoing COVID-19 pandemic will mean players can only deposit a maximum of 5,000 SEK (Around £427 a week) as of July 2nd.
These restrictions will main in place until the end of 2020. In addition this a 100 SEK bonus cap has also been implemented.
The unprecedented limits have been implemented to protect Swedish players from any potential gambling-related harm as the crisis continues. A number of notable operators within the Swedish market including LeoVegas, Kindred Group and Betsson have all spoken out against the measures, offering several alternatives to the deposit limits, but to no avail.
In addition to these new measures the Swedish government have agreed to fund Folkhälsomyndigheten, the country's Public Health Authority 500,000 SEK so that they can conduct research into problem gambling in Sweden during the pandemic.
Ministers pleased with limits, gambling bodies strongly disagree
Ardalan Shekarabi, Sweden's Social Security Minister spoke about the new measures and how he believes they'll help safeguard players saying: "As a result of the current pandemic, we see a mix of circumstances that together create great risks in the gaming sector.
"These need to be counteracted. With these measures, the government will strengthen the protection of Swedish consumers."
In response Branschföreningen för Onlinespel (BOS), a gambling trade body in Sweden have stated that the measures could do more harm than good as players may well be driven towards unregulated casinos.
The country's regulator Spelinspektionen has also come out in opposition to the limits stating that it's going to be difficult for operators to implement them in such a short space of time.