Slot stakes to be reviewed in UK gambling law review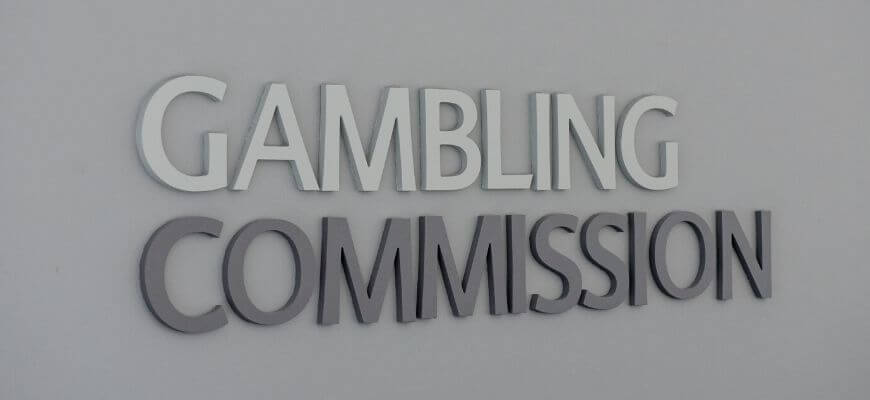 Change could be on the horizon as gambling review is announced by UK Culture Secretary
The UK Culture Secretary Oliver Dowden CBE MP has today announced that the Government has launched a review into whether the Gambling Act 2005 is fit for purpose in the Digital Age.
The review will look at responsible gambling restrictions for those playing online, such as stake limits, advertising and age limits. The government will also look at the powers held by gambling regulator the Gambling Commission as the government examines in detail how gambling has changed over the past 15 years.
What will the review on gambling law lead to?
The review will help the UK Government make the necessary changes to the Gambling Act 2005 to ensure that those choosing to gamble can do so safely.
The two main areas that the review will focus on are as follows:
Reviewing online stake limits, gambling advertising and age limits.
Looking at the Gambling Commission's overall role and their powers.
The review will also look at actions players can take when they feel that an operator has breached their social responsibility requirements. This could mean players have more power to bring attention to operators who aren't doing their utmost to protect players against problem gambling.
Whilst avid punters will naturally worry about their favourite pastime being watered down to the point of no return, the government have stated that they recognise the need to balance the enjoyment people get from gambling responsibly with the right regulatory framework and protections.
It was also announced today that the minimum age for playing the National Lottery will be raised from 16 years-old to 18 years-old as of October 2021.
The need for change is here as the industry rapidly evolves warns UK Culture Secretary Oliver Dowden
Speaking ahead of the review Secretary of State for Digital, Culture, Media and Sport, Oliver Dowden, said: "Whilst millions gamble responsibly, the Gambling Act is an analogue law in a digital age.
"From an era of having a flutter in a high street bookmaker, casino, racecourse or seaside pier, the industry has evolved at breakneck speed.
"This comprehensive review will ensure we are tackling problem gambling in all its forms to protect children and vulnerable people. It will also help those who enjoy placing a bet to do so safely.
"This builds upon our clear track record of introducing tough measures to protect people from the risk of gambling harm - banning the use of credit cards, launching tighter age verification checks and cutting the maximum stake on fixed odds betting terminals."