Playtech apologies for severe regulatory breaches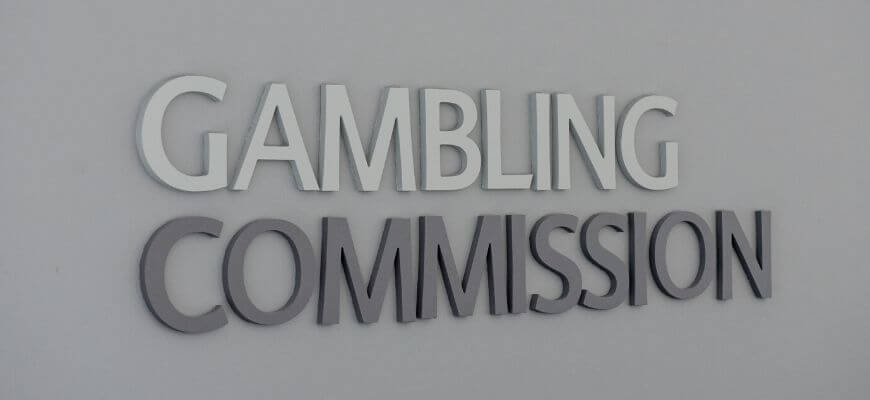 iGaming leaders Playtech issue public apology following intense media pressure
Renowned iGaming developer Playtech have apologised for severe regulatory breaches that played a part in the tragic death of Chris Bruney. The 25-year-old from Sheffield took his own life after losing £119,000 in just five days on Playtech owned casino Winner.co.uk in 2017.
An investigation ruled that Playtech would have had to have paid £3.5million for breaching rules that constituted as a criminal offence, however Playtech closed Winner down and they avoided the heavy fine.
Subsidiary slammed for serious systematic failings
An 18-month long investigation by the UK Gambling Commission found there were 'serious systemic failings' in the way Playtech subsidiary PT Entertainment Services (PTES) managed their social responsibility and anti-money laundering processes.
It was found that staff at Winner failed to ask Mr Bruney whether he felt he was in control of his gambling, or whether could actually afford the losses he was suffering. This is despite the fact that they were aware that several of his debit card transactions had been declined.
Playtech to up their donation in response to backlash
Playtech initially donated £619.395 to charities dedicated to gambling related harm in response to the regulatory breaches, however a large media backlash this month has forced them into making a public apology and agreeing to up their donation to the £5million over the next five years as part of their strategy to promote better online health.
As part of their statement Playtech said: "The board extends its deepest sympathies to the family of Chris Bruney following the tragic event of his death. Claire Milne will be contacting the family to apologise personally for the regulatory breaches and to offer her condolences on behalf of the board and everyone at Playtech.
"Following the review, the board would also like to assure all stakeholders that decisive action was taken to address the breaches in PTES ahead of its closure in 2019.
"This was done to ensure that the group took steps to ensure that similar regulatory breaches would not occur again and included key management and personal management licence holders leaving the business and PTES being brought under the group compliance function in a restructuring of processes and oversight."
Consumer protection is now centre stage
CEO of Playtech Mor Weizer assured people that the company will do everything to avoid such an outcome in the future saying: "We take full responsibility for these regulatory breaches.
"As a technology specialist, Playtech focuses on harnessing its capabilities in data-driven intelligence to place consumer protection at the centre of every stage of the player experience from game design to real-time engagement and messaging.
"In recent years, we have invested significantly to seek to ensure that these types of breaches do not happen again, including addressing the specific issues raised by the Commission."