UK Parliamentary group call for online casinos to set max stakes at £2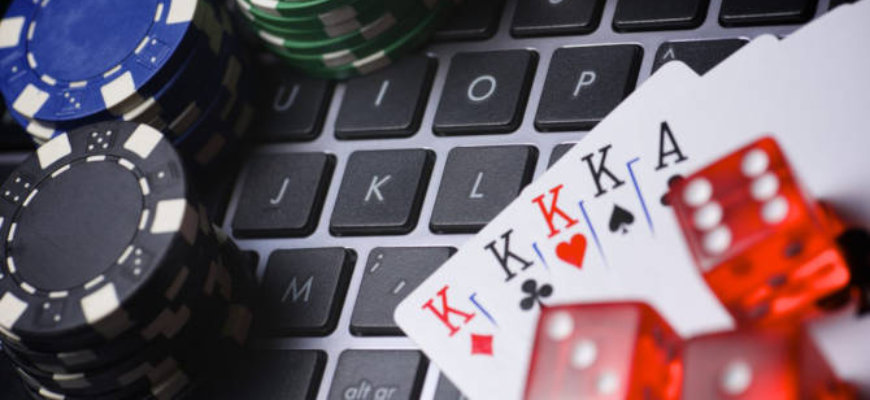 Could £2 stakes be the norm at online casinos?
Members of a cross-party parliamentary group have made demands for gambling laws to be overhauled and online casino stakes set at £2 for players in the United Kingdom
This was revealed in their interim report released by the cross-party group on gambling related harm, who have called for a spate of new measures to be put in place in order to protect those suffering from gambling difficulties.
A matter of urgency states the cross-party group
The report suggested that the stake change would echo that implemented on fixed odds betting terminals earlier this year saying "If they are not acceptable in land-based venues they should not be allowed online.
"It is possible to bet thousands of pounds in a matter of minutes from a mobile phone with no supervision.
It report added that it was "now a matter of urgency that stake and deposit limits are introduced in online gambling to reduce the harm that the industry is causing".
"[The government] agreed that the way to limit the harm from fixed-odds betting terminals was to limit the stake to £2. It is abundantly clear that stake and deposit limits are needed in the online world to limit harm.
"We do not see the justification for having slot machine style games online with staking levels above £2. If they are not acceptable in land-based venues they should not be allowed online."
GVC Chief Executive blasts report as ridiculous
Kenny Alexander, Chief Executive of GVC Holdings, the company that owns Ladbrokes Coral has slammed the group stating that the recommendation of £2 stake limits on online casino games is "ridiculous".
Alexander said if the recommendations were to be adopted that we would see a rise in problem gambling, as players would go elsewhere to unlicensed casinos: "If they put a £2 limit on online casinos, the day after that, virtually the same amount of people who used to stake more than £2 will go to the black market. They'll play at sites in Costa Rica, they'll play at sites in curacao, they'll play at sites that may not be licensed anywhere.
"This epidemic of problem gambling in the UK, I don't necessarily think there is an epidemic right now, but there will be one if they continue down this route because players will play at offshore, illegal sites. And there'll be a reduction in taxes and more job losses. This reduced stake is flawed, does nothing to prevent problem gambling and is only going to make it worse."