NHS doubles the number of gambling clinics in the UK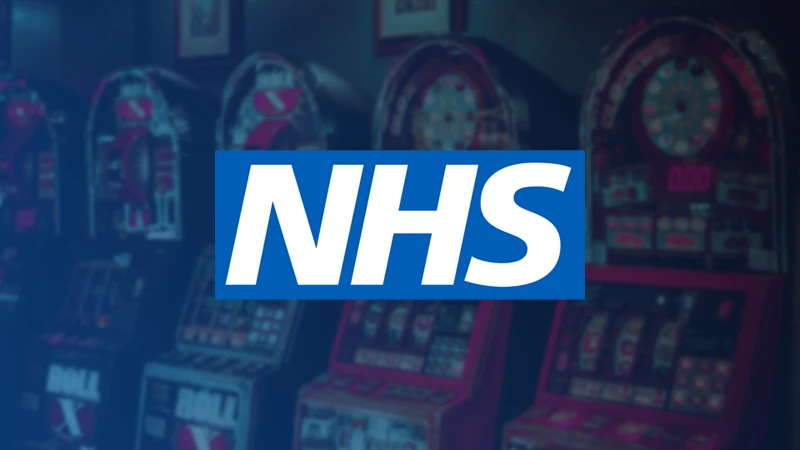 The NHS is to open seven new gambling clinics over the summer as a response to record demand for gambling treatment, according to an announcement from its chief executive in recent days.
New clinics are set to open in Milton Keynes, Thurrock, Derby, Liverpool, Bristol, Blackpool, and Sheffield after record numbers of patients were referred to NHS treatment for gambling harms over the past year.
The increase in the number of gambling clinics reflects the growing number of referrals seen by the NHS, which has almost doubled since 2020/21. Amanda Pritchard, chief executive of the NHS, said the decision to open more new treatment facilities reflects the dynamic approach of the service in responding to this emerging healthcare need.
"Ahead of the NHS's 75th birthday on Wednesday, this expansion shows the NHS once again adapting to the new healthcare needs that have emerged over the last 75 years."
She suggested the rise in referrals has been fuelled, in part, by the rise of gambling advertising and the accessibility of gambling services.
"In 1948 when the NHS was founded, you had to go to a bookies to place a bet, but now people can gamble on their phone at the touch of a button and everyone, young and old, is bombarded with adverts encouraging them to take part."
Referrals up by more than a third
Pritchard said that referrals to gambling clinics had increased by more than a third over the past 12 months, requiring a response on this scale to meet the record numbers turning to the NHS for help with gambling problems.
"Record numbers of people are coming to the NHS for help to treat their gambling addiction, a cruel disease which has the power to destroy people's lives, with referrals up by more than a third compared to last year."
"As it has done since 1948, the NHS is responding at speed and rolling out seven new gambling harms clinics across England, so that even more people can be supported by the NHS in their time of need."
To put the problem in perspective, 2022 saw 1,051 referrals nationally to gambling clinics, compared to 1,389 in the most recent reporting period. This remains a small proportion of gamblers, but nevertheless presents a concerning picture, for industry, clinicians and regulators alike.
The Gambling Commission suspects some 138,000 people in the UK could be suffering from problem gambling, with 1.3 million engaging in low-risk or moderate-risk behaviours. Some studies put the figures at an even higher level, and the hike in NHS referrals may also speak to a growth in numbers in recent years.
With a substantial increase in treatment capacity on the cards, the move shows the NHS stepping forward to meet this demand. But as might be expected, the real impetus for meaningful change lies with legislators.
The UK Government's response
The growing number of referrals hasn't failed to attract the attention of the UK Government, which has already indicated it is looking to reform gambling laws to better protect vulnerable players.
Amongst other measures, a recent government white paper explored the potential for introducing a mandatory 1% gambling levy on operators, which would be specifically designed to raise money for gambling treatment through the NHS and elsewhere.
Operators would be compelled to contribute 1% of their gross gambling yields under the proposals, which are currently out for review. The measure has found support across the industry, particularly amongst larger operators, who already contribute significantly to preventing and addressing gambling harms. It is hoped that if the measure were introduced into law, it would go a step further in providing more funding for gambling treatment nationwide.
Other measures were singled out for action in the white paper, including further restrictions on gambling advertising and targeting to protect vulnerable players, and a review of common terms and conditions like wagering requirements, which are coming under increasing scrutiny for their possible contribution to gambling harms.
While no new law has yet been introduced, it can be expected that change is coming for gambling operators. This will no doubt have an impact on all players, not just those suffering from problematic gambling behaviours. But ultimately, the ends will justify the means if these steps go some way towards reducing the scale and impact of gambling harms.
For the vast majority, gambling is enjoyed responsibly and safely, providing fun and entertainment to millions. But as always, it's important for regulators and operators alike to be conscious of the damaging impact excessive and problematic gambling can have for some players.
With the NHS scaling up capacity for treatment on one hand and a more robust approach to addressing gambling harms in the works on the other, it looks like the problem will soon be getting the attention and support it needs.