Google ads push problem gamblers towards rogue casino websites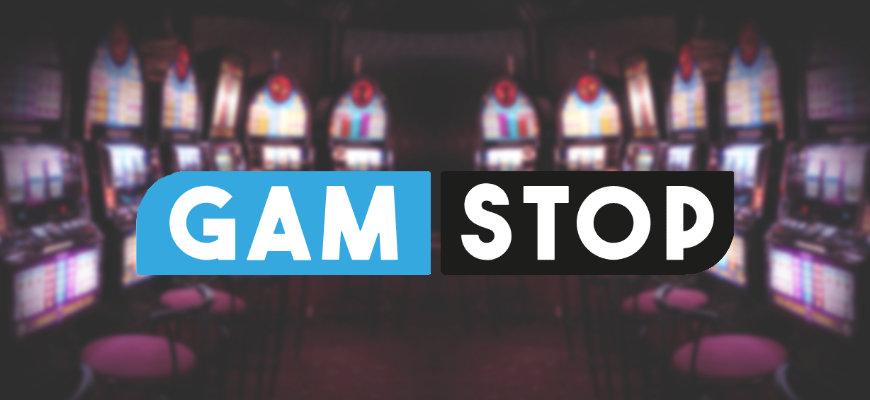 Search Engine giants slammed for displaying rogue casino adverts
Google has been heavily criticised for helping steer problem gamblers in the direction of rogue sites that allow players to circumvent Gamstop measures and play online slots at unregulated sites.
Gamstop is a programme that allows problem gamblers to self exclude themselves from every online casino in one go, regardless as to whether they've signed up for them or not.
Players served rogue results
An investigation brought to light by the Independent found that google's search algorithm delivered results that sent players to disreputable websites that offer access to unregulated casinos that have fallen under the radar of Gamstop.
The main offending search term that led player to targeted ads was 'Gamstop UK', the four top google links for this term, which were all paid for advertisements, all led to lists of casinos allowing customers to work around the popular self-exclusion service.
This isn't the first time that problem gamblers have been targeted, in October 2019 the Advertising Standards Agency in the United Kingdom banned an advertisement for a casino app which targeted customers who searched for the term "How to unsubscribe from all gambling"
Gamstop to work with Google to ensure players are kept safe
Fiona Palmer, the Chief Executive of Gamstop raised her worries regarding the matter stating she was "very concerned" about the damage these rogue websites may have on people who have self-excluded.
She continued: "When people search for information about self-excluding from online gambling, they should only see results relating to Gamstop and organisations providing support for problem gambling.
"Consequently, we are working with Google and other search engines to ensure that when people search for information about self-excluding from online gambling our website is prominently displayed and these websites are not included within the search results."
Getting support with problem gambling
If you find that you're struggling with problem gambling NoWagering has an extensive article explaining where to get support for gambling addiction. However, if you feel you need something more than just speaking to someone about your gambling then Gamstop may be a more permanent solution.
It should be noted that despite being signed up to GAMSTOP players will still have to unsubscribe from marketing materials from each individual casino they're registered to.