Gamstop: 25% rise in registrations during 2021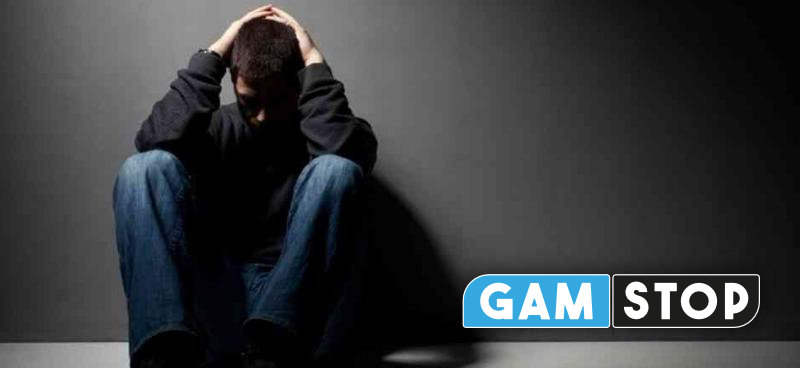 Just under 40,000 people signed up for Gamstop during the first half of 2021.
During the first six months of 2021, there has been a 25% increase in Gamstop registrations compared to the previous year. Ultimately, Gamstop is a free service that allows users to ban themselves from every online casino at once to help restrict their gambling habits.
They found out about the rise through their bi-annual review which uncovered that 40,000 people signed up to the scheme from January 2021 until June 2021 taking the total number to 218,000.
First review
Gamstop launched this review to gain a better insight into trends on the platform whilst also uncovering further information about gambling behaviours across the UK. This is the first review done by the service and it has been carried out by research agency Sonnet to deliver an independent review.
Additionally, this review found that 70% of those registered were male with 30% of them were female. 58% of those who registered selected the maximum exclusion period of five years as well. Further to Sonnet's research, they uncovered that 89% of Gamstop users were white with 3% Asian, 2% Black and 1% mixed.
Through this research, Gamstop saw that March was their biggest month for sign-ups on record and that 75% of those who signed up for Gamstop were in full or part-time employment.
"Imperative that we continue to reach people from across the UK," says Gamstop
"While it is encouraging to see that consumers are continuing to find Gamstop and use it as a crucial safety net in their recovery, this review reinforces the importance of continuing to raise awareness of practical tools that are available to those struggling with gambling-related harm," said Gamstop chief executive Fiona Palmer. "Our evaluation results demonstrate that gambling-related harm is an issue that affects people from all walks of life, irrespective of income, location, or gender."
"It is imperative that we continue to reach people from across the UK, and to give them access to tools that can aid them in their recovery or form an important preventative measure."
We at No Wagering are dedicated to providing safe and responsible gambling - for additional information, be sure to check out our responsible gambling page.