GamCare searches for new trustee to enhance support services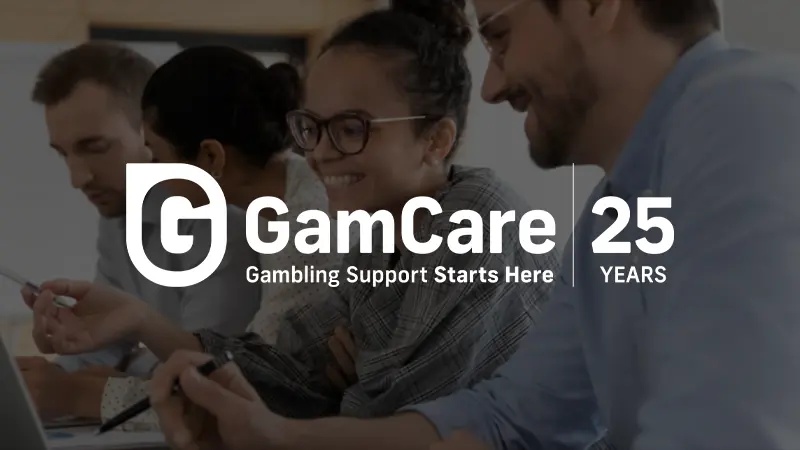 GamCare is searching for a new trustee to help with the charity
After recently celebrating 25 years of support, GamCare has announced its search for a new trustee in order to expand its reach and support ahead of the upcoming regulatory changes in the UK as well as assist with the flood of financial penalties against UK gambling companies.
GamCare was founded in 1997 and has become the leading provider of support and advice for anyone affected by gambling harm. The company operates the National Gambling Helpline providing treatment to anyone and promoting safer and responsible gambling across the UK.
GamCare wants to remain at the forefront of support
Since the arrival of Anna Hemmings as the Chief Executive in 2018, GamCare has experienced significant growth and developed an international reputation for the company's innovative approach and impact.
However, as gambling behaviours change, technology evolves and access to gambling increases, GamCare needs to remain at the forefoot of supporting everyone.
In response to the role, GamCare said: "How we use our knowledge, insight and expertise to influence change at all levels remains a key theme for us." The person who joins the team with be accompanying an ambitious board focused on achieving meaningful impact for all those affected by gambling harm.
Broaden diversity of the board
One of the key goals of this new role is to diversify the board in all aspects to enrich collective decision-making and governance. GamCare welcomes candidates from all communities and backgrounds across the UK.
They are mainly interested in attracting applicants who offer experience in digital transformations as well as attracting someone with the depth of insight, experience or influence in public affairs, organisational change and development or clinical expertise.
Further speaking on the role, GamCare said: "We are particularly keen to welcome people with lived experience of gambling harms, and we are also open to hearing from people for whom this would be their first non-executive board role."
Information on the application
In order to apply for the role, applicants must apply through Starfish as GamCare has teamed up with the company. The position is voluntary with a closing date for the application on the 30th of September 2022 at 9am.
There will be preliminary interviews towards the end of October with the final interview with GamCare in November 2022. We expect the role to be similar to YGAM's Board of Trustees and will help GamCare expand to help even more people.