Football League clubs calls to ban all gambling advertising in sport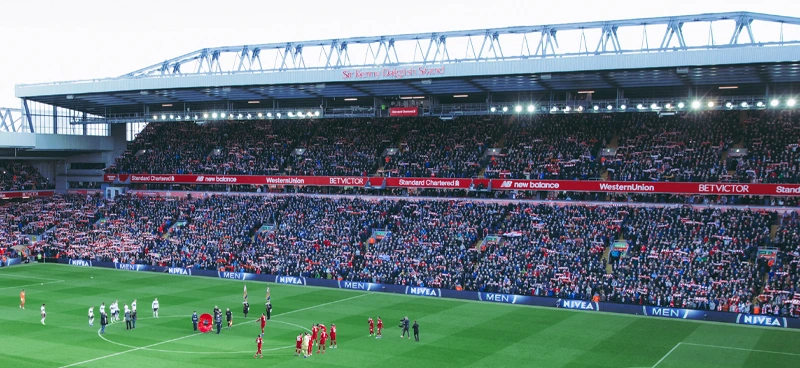 More than 20 clubs have joined together
Many English Football League (EFL) and non-league clubs are calling on the UK Government to ban all gambling advertising within football in the upcoming white paper.
This news comes after CAP introduced new gambling advertising rules and after the CSJ called for a ban on gambling advertisements as well.
"Challenge the notion that football is dependent on gambling"
Over 20 clubs, including Luton Town and Tranmere Rovers, have signed a letter to the Government seeking to put an end to gambling sponsorships in order to "challenge the notion that football is dependent on gambling advertising revenues."
The letter further read: "As owners, directors and executives responsible for our clubs, we have witnessed the harmful growth of gambling sponsorship and advertising in football including the negative impact on our fans."
Coordinated with Gambling with Lives
Many football clubs have gambling companies as sponsors such as Derby Country and Middlesborough which are both sponsored by 32Red. The letter sent to parliament was coordinated with the Gambling With Lives group.
The letter concluded: "As clubs without these partnerships, we can say categorically that we evidently do not need them. We have managed to source other forms of sponsorship and have attracted partnerships because of our socially responsible stance on this issue."