Digital wallets expected to be preferred payment method by 2020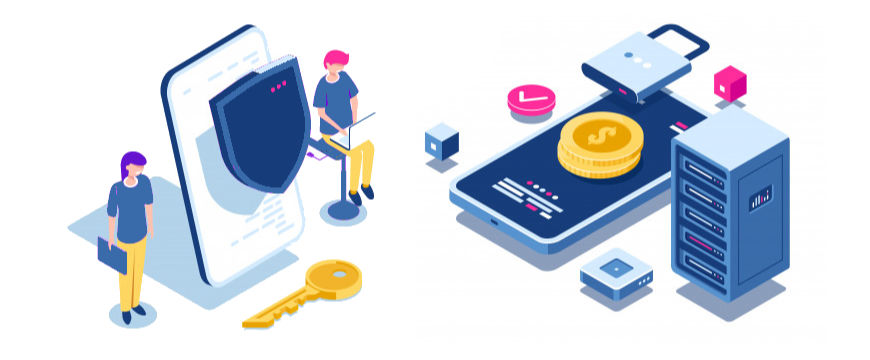 Could card payments be a thing of the past?
Global financial technology provider Fidelity Information Services (FIS) have predicted that gamblers will swiftly turn to digital wallets as their primary method of payment when gambling online.
The firm have expanded on this prediction in the 2019 edition of their Global Gaming Payments Report using data acquired following their acquisition of Worldpay.
Why digital wallets?
Data has indicated that online gamblers playing on sites such as no wagering casinos have been moving towards using digital wallets, with over 35% of payments being made via this method in the last year.
It is understood that this is in part due to the rapid increase in the number of players choosing to visit online casinos on mobile devices such as smart phones, enabling them to embrace real-time payments and withdrawals whilst betting remotely.
FIS also predicts that players using traditional card-based deposits when playing at online casinos will drop by almost 10% across Europe by 2022.
"Mobile gaming has made instant access to winnings essential"
Steffan Jones, the Vice President of commercial development, gaming and trading at FIS has backed digital wallets to be the norm going forward, especially with the adoption of better and safer authentication, he said:
"The increasing draw of mobile gaming has made instant access to winnings essential for a complete player experience.
"Digital wallets, especially those that include an additional layer of biometric authentication such facial recognition or fingerprint, could be an alternative for players, and we expect to see increased take up of these payment methods within online gaming as a result."
Could a potential credit card ban also have an impact?
NoWagering recently reported that the GB Gambling Commission will hold a 12-week consultation to gather public and stakeholder opinions on whether to continue allowing players to gamble online using credit cards.
The consultation began on the 14th August and will continue until the 6th November, concerns have been raised that problem gamblers choosing to bet using a credit card could funnel money through digital wallets in order gamble online using these funds.