Gambling commission demands removal of bonus feature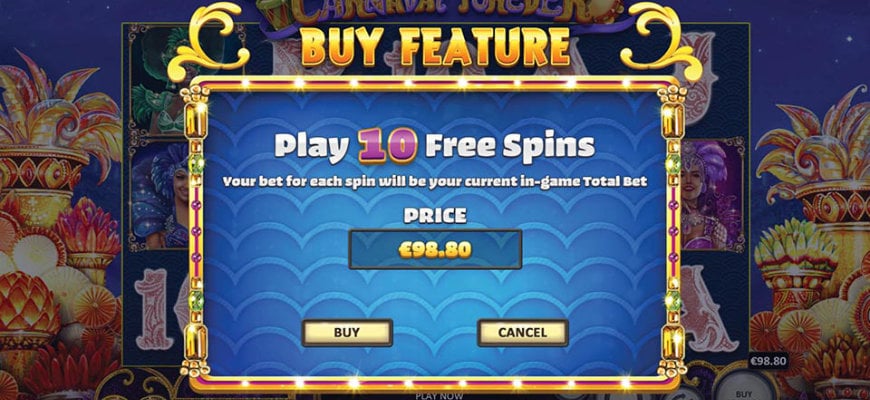 UKGC to outlaw paid for bonus features due to risk
It's come to light that the United Kingdom Gambling Commission have been closely reviewing the design of online slots and have begun requesting that operators remove games that offer players the opportunity to pay to launch bonus features.
The "feature buy" option had become a popular addition to many games, having been popularised by Big Time Gaming and picked up by a number of developers including Yggdrasil, Blueprint Gaming, Barcrest, NextGen and Microgaming... However, despite more and more developers including this lucrative feature in their games, they look set to be outlawed in online casinos regulated by the UKGC.
Why are they being removed?
The Gambling Commission are asking that games with this feature be removed because launching the bonus feature can often cost over 100x times the base game stake, putting some players at risk of spending more money than they had initially intended when playing these games online.
A number of popular games include this feature, so we can imagine that these will be taken offline for an undefined period of time whilst the necessary changes are made. Whether or not it'll be a quick fix or not remains to be seen.
When will they be removed?
No specific time frame has been given to operators, however SkyBet and Ladbrokes have already made the decision to remove titles early on, so you can potentially expect to see a few of your favourite games disappear in the coming days and weeks. However, don't worry! They'll be back!
In the meanwhile, if you're looking for some new games to play then why not try some from the following no wagering casinos.
Why not try these casinos?:-