BGC calls for urgent action on the energy crisis to protect the gambling industry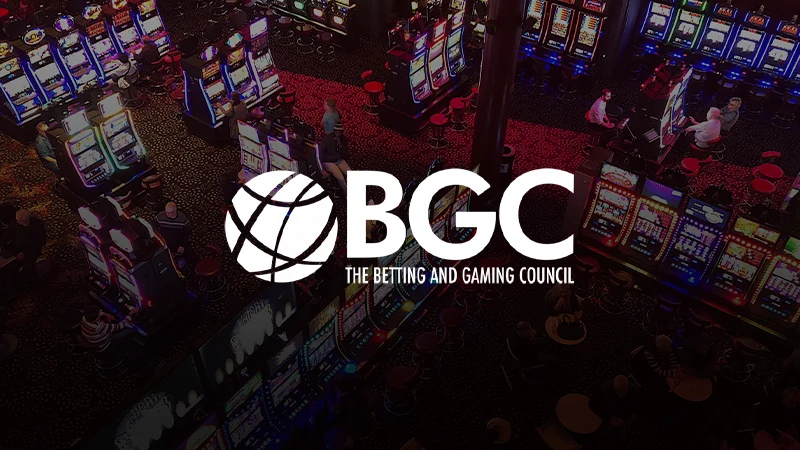 The BGC has called for urgent action from the PM
Michael Dugher, the CEO of the Betting and Gaming Council (BGC), has spoken out and is pushing for urgent action by the next Prime Minister of the UK to protect the gambling sector against the energy price hikes. There is much worry across the gambling industry since the PM resigned and pushed back the Gambling Act Review.
The BGC represents 95% of the UK's regulated betting and gaming business such as land-based casinos and betting shops. Like the rest of the hospitality sector, these have been hit by soaring energy bills.
Over 50 businesses have shut down
According to official statistics, Britain boats 6,500 betting shops on hard-press high street shops plus 121 casinos supporting the hospitality sector. They employ over 44,000 people and support a further 48,000 jobs.
Amazingly, these contributed £4 billion to the UK economy and generate £2 billion in taxes each year including 537 independent betting shops that have over 2,700 employees.
Over the last five years, there have been over 200 independent businesses under the BGC that have been closed with over 50 businesses shutting down.
Before the pandemic, ESA Retail carried out research that found 82% of their customers visited at least once a week with 89% going on to visit other shops in the area and supporting the local economy.
"Cost of simply doing business is rising," says BGC
Last week, the Rank Group (known for Mecca Bingo and Grosvenor Casino) revealed that energy cost hits £23 million in the last financial year up from £13 million the year before. There are major concerns that this could hit up to £46 million with the current market prices.
Michael Dugher responded to this news with: "The cost of simply doing business is rising at an exponential rate. If urgent action isn't taken soon, continued energy price increases could have a catastrophic impact across the hospitality and leisure sector, including hitting our members."
"Casinos are a vital pillar of the hospitality and tourism sector in cities and towns across the UK. Just like the rest of the hospitality sector, they are struggling to build back after the global pandemic and now they face a new crisis."
He added: "Meanwhile bookmakers, which play a critical role on the UK's hard-pressed high streets, face similar challenges. In short, any business which welcomes customers into a building must grapple with this energy emergency."