YGAM launches loot box education project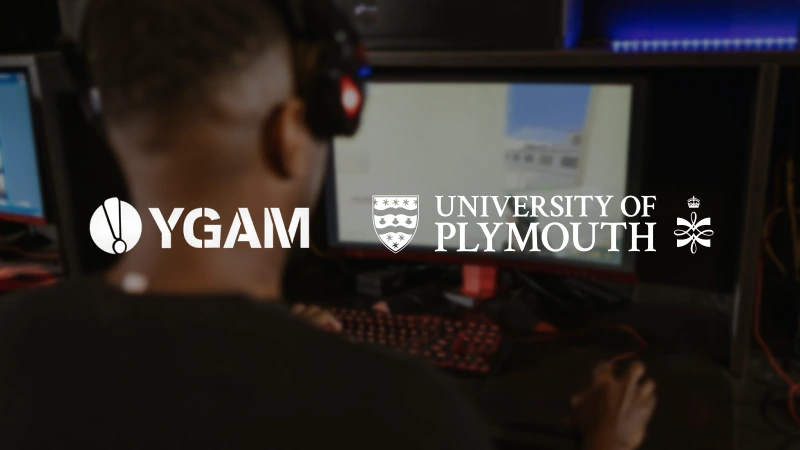 Loot boxes have become a concern for many
The University of Plymouth and The Young Gamers and Gamblers Education Trust (YGAM) have teamed up to highlight the potential financial and mental harms of loot boxes.
GamCare has previously stated that loot boxes are a growing concern and it was estimated that young people were losing over £270 million through loot box purchases.
What is the loot box education project?
The two groups have joined together to launch a project which will see specially tailored material offered to schools and specialised providers to educate them on loot boxes.
Dr Helen Lloyd and Dr James Close from the University of Plymouth will work with YGAM to develop the material to be understood by children and people with special educational needs.
This will ultimately involve of series of engagement and planning workshops consisting of groups of 15 key people representing different organisations.
"Tackle some of our most pressing societal issues," says Dr Lloyd
"We are grateful to the University of Plymouth for funding us to work with YGAM and providers of services for vulnerable adults and children in the southwest," said Dr Helen Lloyd. "Working in partnership with our wider stakeholders to use research-generated knowledge helps us support the important work that they do."
She added: "Working in this way we can tackle some of our most pressing societal issues while also creating local benefit."
"Loot boxes feature heavily in the public and political conversations on gambling," says YGAM
"We're delighted to be working with the University of Plymouth team," said Kev Clelland, director of programme engagement at YGAM. "The study supports our commitment to ensuring all our programmes are evidence-led and external evaluations are used to further enhance our work."
He concluded: "The subjects of loot boxes and videogame monetisation feature heavily in the public and political conversations on gambling and they also form a key part of our education workshops and our resources."