GamCare: Loot boxes are a growing concern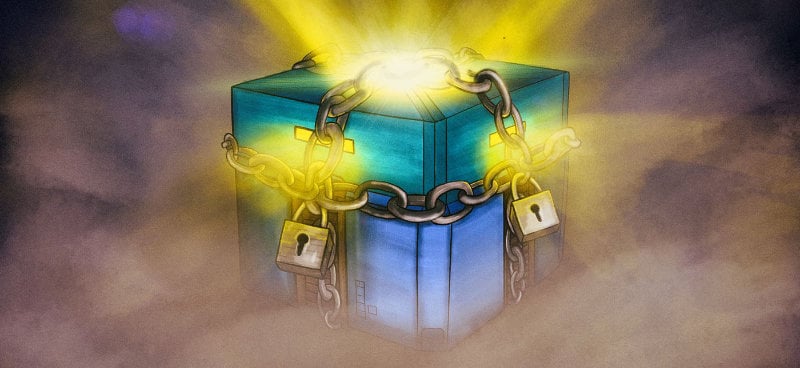 The Gambling Related Financial Harm workshop is looking at gambling amongst children
With the Gambling Act currently undergoing a much-needed review to bring it up to date, GamCare is examining loot boxes and skins betting to see how harmful they are to young people under the age of 18.
GamCare recently created a workshop, Gambling Related Financial Harm (GRFH) to take a closer look at gambling amongst children and young people bringing over 60 representatives from different sectors together to share knowledge and enable organisations to help those affected as soon as possible.
Loot boxes "fall outside the jurisdiction of the Gambling Commission," says GamCare
"The internet has become a fundamental part of everyday life for young people, providing access to a multitude of gambling and gaming platforms providing access to a multitude of gambling and gaming platforms," said Raminta Diliso, GamCare's financial harm manager.
"Gaming related products are growing in popularity but currently fall outside the jurisdiction of the Gambling Commission. The financial harm caused by these platforms is a growing concern for many families and professionals working with young people," added Diliso.
"While we do not currently receive calls to our helpline regarding gaming, this may change in the future as the UK government is examining whether loot boxes could be classed as gambling, having launched a call for evidence earlier in the year."
"The two most prominent products in games are loot boxes and skin betting," says GamCare
Loot boxes are described as "mystery items' embedded within games that can be purchased for randomised rewards" which include skins and mystery items that can give players an advantage over their peers and skins being cosmetic.
"Young people can end up spending significant sums of their parent's money in the hope of uncovering something of value. Valuable skins can then be traded in for real money on third-party websites," said Diliso.
Recommendations from the GRFH
The workshop came up with 6 different recommendations to help bring awareness and prevent gambling harm to young people. These include:
Gambling blocks on all under-18 bank cards
Gambling and financial education
Limits on gambling spend for young people
Preventing the use of credit use for gambling
Separate gambling within games
GamCare is pushing its efforts to help those affected by gambling harm with more support for students announced earlier this month and £4m dedicated to research - it's clear that they are working even harder to promote responsible gambling and help those affected.