Videoslots introduces new progressive jackpot Pool Play feature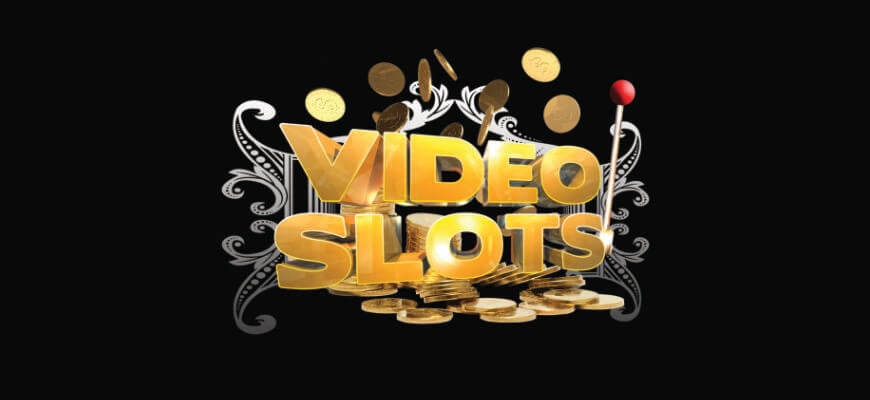 Win millions with other players with Videoslots innovative new Pool Play feature
Videoslots, a hugely popular no wagering casino known for playing host to over 4,000 online slot games have this month introduced a brand new feature to their site that will undoubtedly pique the interest of many jackpot hunters, a brand new Pool Play feature!
Pool Play allows multiple players to buy into a pool (for a minimum or maximum amount), automatically creating a large shared balance between a group of players... This means that the group can play together in the hope of one of them triggering the jackpot prize.
If by chance one of the players is lucky enough to trigger the jackpot then the subsequent winnings will be split amongst those currently in the pool based on their initial pool contribution. Players can always opt to partially cash out and leave the pool whenever they wish if they've had enough or feel that things just aren't going their way.
Communicate with other players on each and every spin of the reels
Interestingly, players will have the ability to communicate with one another during Pool Play events, this way they can enjoy the experience together in a social environment, rather than jackpot hunting on their own, as is usually the case.
In addition to this they will also have full visibility of their fellow participants, the game's leaderboard, and win share percentage, as well as their own balance and that of the pool, the time left, and both buy-in and cash-out buttons.
The first Pool Play will be introduced to the site at the start of May and will see players able to spin the reels of two iconic progressive jackpot slots, Mega Moolah and Mega Fortune, both games that can see players win millions of pounds from a single spin.
Interact, support and hunt for the big jackpots together!
Ali Atam, Chief Marketing Officer at Videoslots said: "Pool Play is set to take Battle of Slots to the next level by introducing a social game network that allows players to interact and support one another.
"They get to play their own preferred game in the knowledge that by doing so they are contributing to pool balance that benefits everyone. They will now be hunting for the big jackpots together!"
Try Pool Play at Videoslots:-