PlayOJO partners with Gemma Collins for Safer Gambling Week 2020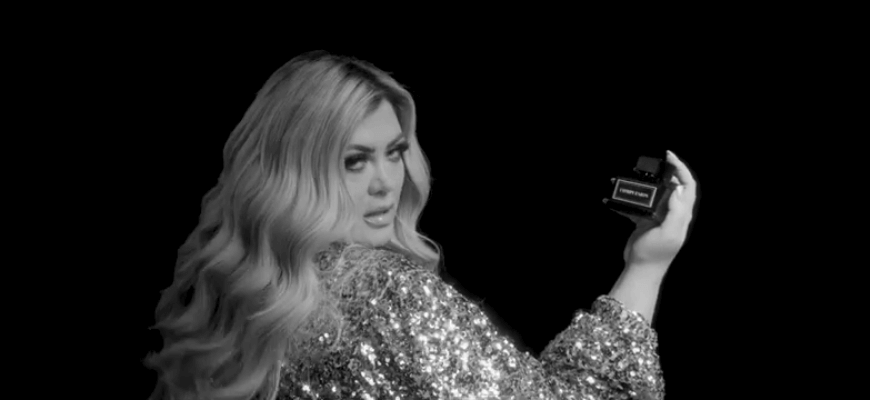 Reality star Spoof perfume to help encourage safe and responsible gambling
PlayOJO, one of our favourite no wagering casinos has partnered with iconic British reality television star Gemma Collins to help encourage safe and responsible gambling.
As part of the campaign, the Only Way is Essex star has launched a spoof fragrance with PlayOJO called Compulsion, which hints at behaviours often displayed by those who are struggling with problem gambling.
Spot the tell-tale signs of problem gambling with SMELL
To raise awareness of the hard-to-spot, tell-tale early signs of potential gambling issues, PlayOJO and Gambling organisation, Breakeven have developed a new acronym (SMELL) to help players, or those close to them suspect might be struggling with problem gambling.
How to SMELL the signs of problem gambling:
S – SLEEP – Are you (or a friend or family member) struggling to sleep at night?
M – MONEY – Are you (or a friend or family member) inexplicably losing money or struggling financially?
E – EXTREME– Are you (or a friend or family member) exhibiting extreme mood swings?
L – LOSING – Are you (or a friend or family member) losing interest in activities you usually enjoy?
L – LYING – Are you (or a friend or family member) often not telling the truth?
Gemma Collins talks addiction and gambling harm
Speaking on her own experiences during the campaign's launch Gemma said: "I've been around addicts in my life and drug addictions and alcoholism can be pretty easy to spot.
"Problem gambling often hides in plain sight, and we need to raise awareness of the early warning signs so that we can ensure people that are struggling, get the help they need before it becomes a problem.
"Problem gambling is a real, growing issue, and one that is often invisible to those around someone who is struggling. You can see drug addiction, you can smell alcoholism but gambling problems are harder to spot.
"As the addiction with no smell, we felt launching Compulsion was the perfect symbol to signify the trouble people can have in spotting the signs and help educate people on how to spot them."
PlayOJO launch dedicated hub offering guidance on problem gambling
Peter Bennett, Head of Marketing at PlayOJO followed this by saying: "Our business is built upon the principle of fairness and transparency. We are committed to doing what we can to provide people with the information they need to help identify potential problem behaviours, and offer access to those in need of help to ensure Play Ojo is a safe place for people t have fun and gamble responsibly.
"As part of the campaign, we have launched a dedicated hub offering expert guidance and insight from our partners at Breakeven which is an extension of our ongoing strategy and commitment to providing advice and support around the clock.
"Our hope is that by working with Gemma and Breakeven, we will raise awareness of this issue and help encourage people to access support services if they spot the signs highlighted by the Compulsion campaign in themselves or a loved one."