GAMSTOP partners with sport organisations to launch new campaign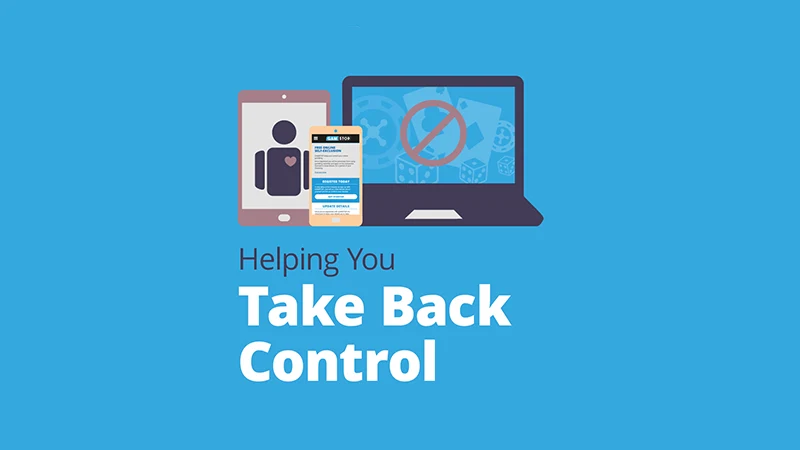 Multiple sports organisations have partnered with GAMSTOP for a new campaign
GAMSTOP is one of the biggest tools used in the UK to promote responsible gambling. It's an amazing free service for users within the UK and prevents people from using gambling websites or apps run by companies licenced in Great Britain for a period of time.
Trying to promote this incredible tool, GAMSTOP has launched the UK's first-ever self-exclusion awareness campaign in partnership with a handful of professional sport clubs and organisations.
Reached over 2.6m people
This campaign was done through social media (specifically Twitter) using the hashtag #TakeBackControl2022 on the 15th of September. GAMSTOP received support from a handful of organisations including Crystal Palace, Luton Town, AFC Mansfield, Queens Park Rangers and Oldham Athletic to name a few.
Ultimately, the campaign managed to reach a total audience engagement of 2.6 million through social media channels. GAMSTOP said it was raising awareness before the World Cup in Qatar which is due to begin on the 20th of November 2022.
How to use GAMSTOP
In order to sign up to GAMSTOP, all that is needed is the current address, date of birth, email address and mobile numbers. Once this is done, a confirmation email is sent to complete the sign-up.
The individual chooses exactly how long to self-exclude with a time period from 6 months to 5 years in some cases. This cannot be cancelled until the chosen minimum period has finished or by ringing GAMSTOP.
"Grateful to all our partners," says GAMSTOP
Fiona Palmer, CEO of GAMSTOP, said: "We are very grateful to all our partners who took part with us on social media to support the campaign, using the #TakeBackControl2022 hashtag."
She added: "By sharing information about GAMSTOP with their followers they have helped us to educate new audiences about self-exclusion and where people can get help if they need it."