BGC: 82% of punters in favour of free bets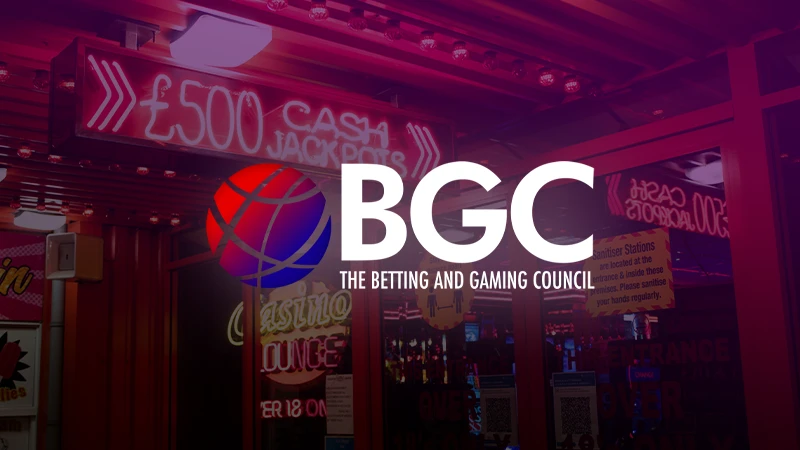 A new BGC study shows some interesting statistics
With more reports suggesting that the Gambling Act Review White Paper will be coming within the next few weeks, the Betting and Gaming Council (BGC) have been researching the statistics behind the scenes to propose alternatives to the UK Gambling Commission.
Last week, the BGC emphasised how positive Safer Gambling Week 2022 was leading to a 12.5% increase in safer gambling tools. For this week, the BGC conducted a new study alongside YouGov asking gamblers directly about free promotions and free bets.
Over half believe banning free promotions would lead players to the black market
According to the YouGov survey, 82% of participants said that betting and gaming companies "should be allowed to offer promotions such as free bets" to their players. 52% of those asked argued that banning these promotions would likely lead to driving people to the unregulated and unsafe black market sites that offer free promotions.
Gambling is a popular British hobby with over 22.5 million adults in the UK doing this every month whether it's through a lottery ticket or by playing a game of bingo. Problem gambling rates in the UK have dropped to 0.2% which is low compared to international standards.
The UK gambling industry supports around 110,000 jobs in the UK and generates £7.1bn for the economy contributing £4.2bn in tax for vital frontline services. The gambling black market does not support the economy and is not regulated by any verified and secure organisation.
Restricted promotions will send players to the "growing, unsafe, unregulated gambling black market"
Michael Dugher, CEO of the Betting and Gaming Council, said: "This survey reinforces what anyone who knows anything about betting already understands - that betting customers, just like consumers of any other product, value offers like small free bets which are subject to strict controls and restrictions to protect the vulnerable.
He added: "The market for betting is hyper competitive with most customers using a number of different operators. Banning or severely restricting free bets would be another attack on the punter, it degrades the customer experience, and it also hurts business and that jeopardises jobs. What's more, as this survey makes clear, if promotions are restricted or banned, there's only one place punters will go, that's the growing, unsafe, unregulated gambling black market."
"Ministers should consider the millions of responsible punters enjoying a bet during Cheltenham and not bring in draconian measures in a weak attempt to further placate the tiny minority of anti-gambling prohibitionists."