GamCare awarded Quality Mark by National Youth Agency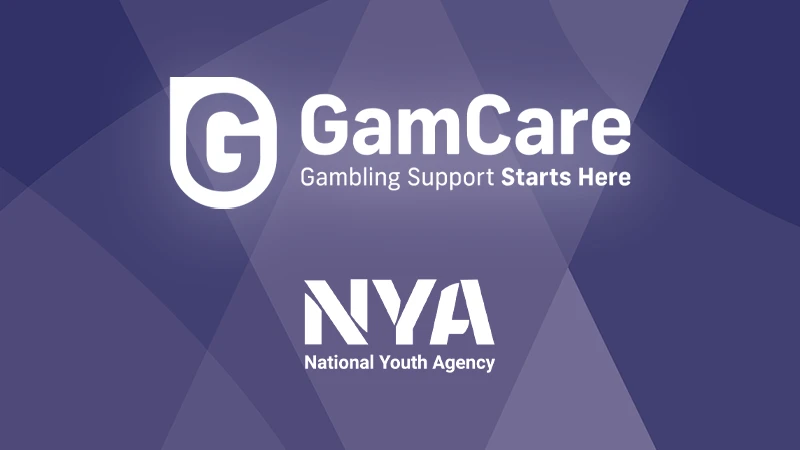 GamCare is delighted to be recognised!
GamCare is the leading provider of advice and support for anyone affected by gambling harms. In the past couple of months, the organisation has been working hard to help people including launching MyGamCare and accrediting casinos with progressive approaches to safer gambling such as Flutter.
In recognition of their hard work, the organisation has been awarded the Quality Mark by the National Youth Agency (NYA) for its work in supporting young people.
Delivering workshops to over 96,000 people
This award is valid for three years and recognises high-quality youth work through benchmarked standards and indicators based on the National Occupational Standards. GamCare established its Youth People's Gambling Harm Prevention Programme (YPGHPP) in partnership with Young Gamers and Gamblers Education Trust (YGAM) in 2020.
Since then, they both have delivered gambling harm awareness workshops to over 75,000 young people aged 11-19 years old and 21,000 professionals who work with young people across the UK.
Youth Advisory Board
With this assessment, GamCare was recognised for the quality of these practices, the leadership and the management of the programme. The NYA highlighted the contributions made by GamCare's Youth Advisory Board in the past year.
The Youth Advisory Board was created in 2022 and offers 11 to 17 years old volunteering opportunities to upskill as part of a 3 to 12-month programme to discuss issues around gambling support and how to engage with young people.
"

Delighted to be recognised," says GamCare
Alexa Roseblade, the Senior Manager for Young People, said: "We are delighted to be recognised by NYA for our work with young people which is raising awareness of potential harms that come with gambling."
They added: "We hope to continue building on the momentum we've created over the past three years to ensure each and every young person in the UK feels confident in critically assessing the risks of gambling and other linked behaviours."
"Staff are passionate, talented and demonstrate skills," says NYA
Laura Keegan, Quality Practice Manager at NYA, commented: "Despite not being a traditional youth work organisation, GamCare embeds youth work principles in their practice. Staff are passionate, talented and demonstrate skills to meaningfully engage young people in challenging situations."
She added: "The Youth Advisory Board is an outstanding example of participation and youth voice. They advise on the appropriate use of language in materials and help to develop GamCare's policies. The way they articulate their involvement is a brilliant example of how impactful this type of youth work activity is for the individual young people and the organisation."