GambleAware emphasises "importance on safer gambling messages"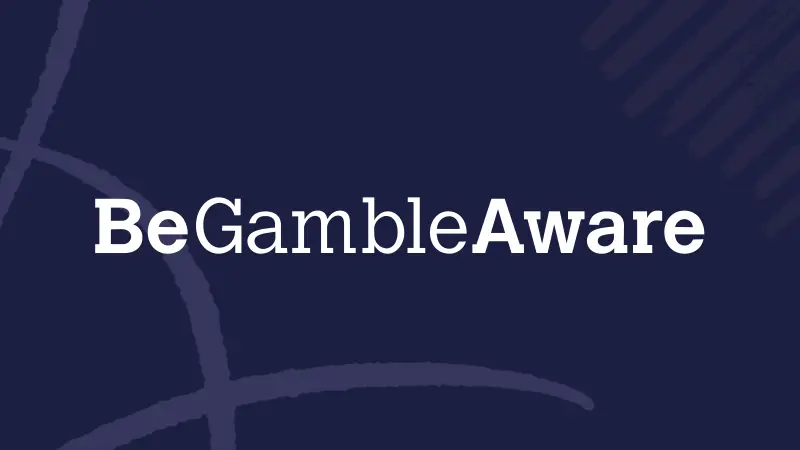 GambleAware research calls for greater transparency around online gambling
We all know that GambleAware is doing everything within its power to promote safer gambling with the latest being the campaign for women. And now they've commissioned further research into the subject as part of their Responsible Gaming Projects initiative.
Bournemouth University has been undertaking research into the way that gambling operators promote safer gambling to their customers. The aim is to understand how transparent online casino promotions really are, and whether information about safe gambling is being adequately promoted by the operators.
Research study into safe and responsible gambling
The results of four separate research studies have been combined for the Bournemouth University paper. And these are the key recommendations:
Rather than being presented with exaggerated potential return rates, casino games should set out the real probability of winning prizes.
Operators should address player misconceptions about game mechanics and risks and should provide educational content to promote safer player behaviour when gambling
Data collection should be explained more fully, including transparency over its purpose, and any potential consequences that could arise from it, such as receiving feedback or even possible exclusion from the site.
Great transparency is needed
The aim of the Bournemouth University research study was to review the ways in which gambling operators convey their safer gambling messages. The study also addressed the degree of transparency involved when operators pass on information to their customers.
Similar research previously undertaken has indicated a lack of corporate responsibility on the part of the gambling industry. Operators have tended to provide information that's either been unclear or misleading, with complex free-play promotional terms and pay-out rates.
A comprehensive research study
The research study comes in four parts:
An initial review mapped out current findings from academic research studies into safer online gambling practices.
A review looking at the transparency involved in online marketing and the use of immersive and persuasive technologies.
A review of transparency when promoting responsible gambling, including best practice recommendations.
An analysis of the transparency of UK gambling operators.
"Important recommendations for gambling operators," says the CEO at GambleAware
GambleAware has been assessing the research and welcomes the suggestions that operators should focus on providing safer gambling messages. The organisation is keen to see the gambling White Paper published so that changes can be instigated to reduce the risk of harm caused by gambling.
The review goes even further, providing additional guidance designed to encourage safe and responsible gambling. And the advice is intended for researchers and policymakers too.
Recommendations are included for the optimum positioning of safer gambling information on websites, making it more accessible. There's also a suggestion that the use of videos and algorithms in marketing campaigns could help to keep gamblers safe when playing online.