GambleAware launches Gambling Harms Research Centre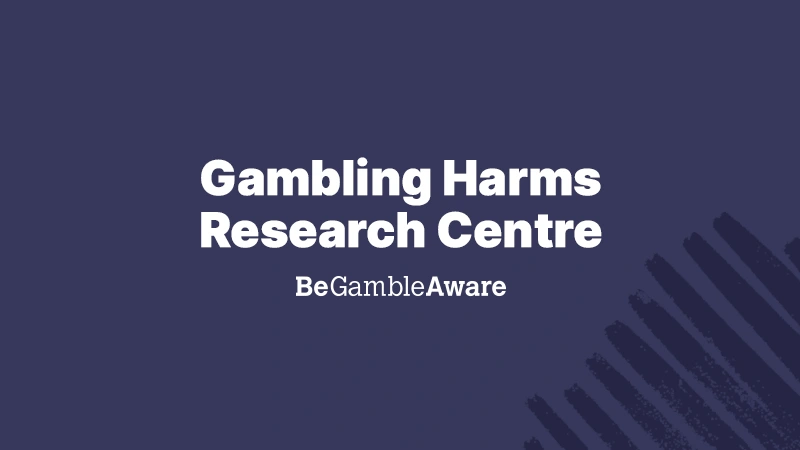 The £4 million funding from GambleAware has finally been put into practice
A pioneering new Gambling Harms Research Centre has been launched at the University of Bristol with funding provided by GambleAware with £4 million.
This new research centre is intended to build a greater understanding and evidence around the growing impact of gambling harm across Great Britain.
Bringing together the leading minds in public health
The research will be led by renowned multidisciplinary research experts and is the first of its kind in terms of the research and scope.
All the research will apply a public health approach to advancing best practices to depend the understanding of gambling harm.
"Excited by the long-term benefits," says GambleAware
Zoë Osmond, CEO of GambleAware, said: "This investment, awarded following a rigorous selection process, underlines GambleAware's commitment to independent, world-class research to build the evidence base on gambling harm."
She added: "The new Gambling Harms Research Centre is a major step forward, bringing together new and exciting methodologies with a clear focus on impact in one of the country's top universities."
Osmond concluded her statement with: "We are incredibly excited by the long-term benefits that this work will bring by driving new public health approaches to reduce gambling harms for a wide range of communities."
Gambling Minister welcomes the additional resources
Gambling Minister Chris Philp said: "I welcome this additional resource from GambleAware to help deepen our understanding and awareness of gambling-related harms."
He added: "We are currently undertaking our own comprehensive review to ensure that the protections in place to prevent harm are right for the digital age, and we will be publishing a white paper shortly."