Is the ten year wait for legalised gambling over in Ukraine?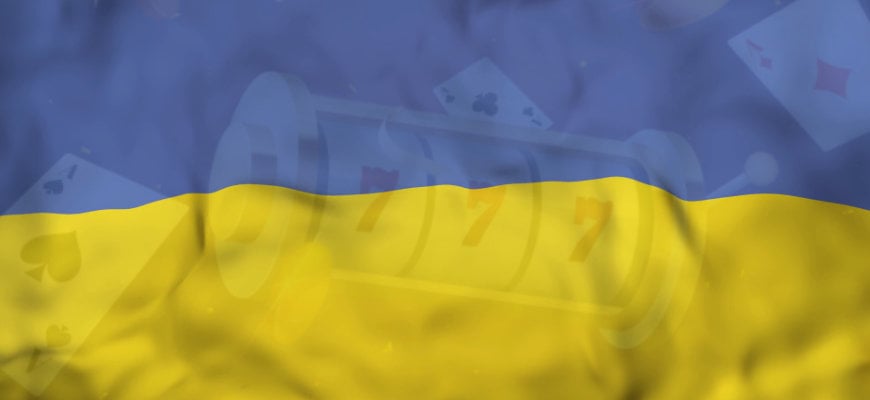 Cabinet approve draft law that could see gambling legalised for first time in ten years
Members of Ukraine's Cabinet of Ministers have approved a draft law that would see gambling legalised once again throughout the Eastern European country.
President Alexei Goncharuk told members of the press that the bill had come about due to the presence of illegal and unregulated slot machines throughout Ukraine.
Why was gambling banned initially?
All gambling was banned in Ukraine bar state-run lotteries in 2009. This came after nine people were killed in a fire at a slots parlour in Dnipro.
The country had been looking for ways to reintroduce legal gambling since 2015, when the Ministry of Finance published a bill to legalise and officially regulate gambling activity.
Having initially pledged to reintroduce gambling by 2018, in September of this year the country's Preisdnet Volodymyr Zelensky commissioned the new government to pass laws to legalise gambling by the end of 2019 in order to help improve and stimulate the economy.
Where and when will Ukrainians be able to play?
While the draft bill is yet to be publicised, it is understood that the new law would permit gambling "exclusively on the territory of hotels, with use of gambling equipment with software that meets international standards."
In terms of both online casinos and sports betting, It is understood that the country is is readying a full licensing and regulatory regime as early as January 2020.