Curaçao must overhaul iGaming regulation if they want financial aid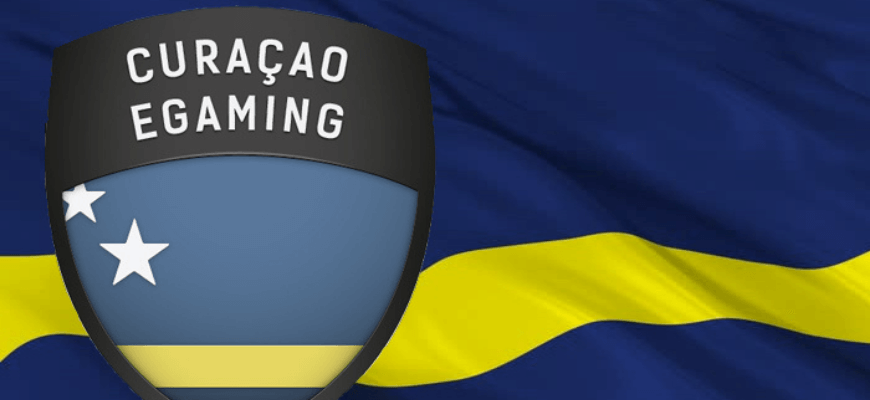 No financial aid until regulator cleans up their act
The Caribbean island of Curaçao, which falls under the jurisdiction of The Netherlands has been told by lawmakers that in order to receive any sort of financial package to deal with a slump in their economy, they must first overhaul their iGaming regulation.
Hugely popular regulator, Curaçao eGaming have been operating since 1996 and renowned for being significantly more relaxed in terms of their requirements when it comes to casino licensing and regulation.
Their popularity somewhat stems from the fact that they have an incredibly low income tax rate of just 2%, this coupled with the fact that an online casino can receive a license in just under 3 weeks means that they've become a go-to for many casinos that want to get up and running quickly.
Unfortunately, the Caribbean regulators leniency has also led to a number of unscrupulous rogue operators finding their way online, leading to a myriad of unhappy players who have all been stung by casinos that refuse to play fairly and by the rules.
What do Dutch lawmakers want Curaçao eGaming to do?
Lawmakers are asking that the regulator implements a stricter set of anti-money laundering rules and institute revised protocols that ensure that money is not going towards terrorist organisations.
In addition to this they're also insisting that the Curacao Gaming Control Board, the regulatory body for land-based casinos also implement a strict set of rules which tightens up the regulation of brick-and-motor casinos.